Gobind Singh Deo Looking to Make Internet Access a Utility in Malaysia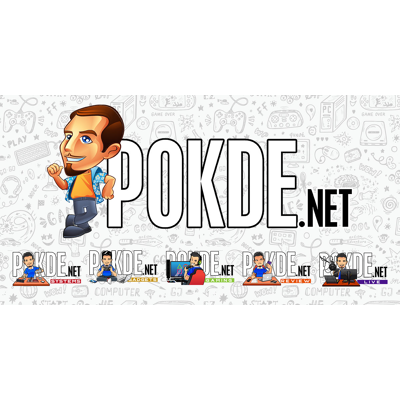 Gobind Singh Deo Looking to Make Internet Access a Utility in Malaysia

Gobind Singh Deo
Image source: MalaysiaInternet.myThe internet has grown to become a very important part of many people's daily lives. Not only is it used for personal reasons, but it's also how a good number of people are making a living these days. As such, the Minister of Communications and Multimedia, Gobind Singh Deo, has proposed to list internet access as a utility, just like water and power supply.
The move was done as part of an effort to make the internet more accessible in Malaysia for everyone. The proposal was in discussion with Housing and Local Government Minister, Zuraida Kamaruddin, with the suggestion that building in new projects for both residential and commercial be equipped with internet access.
I am in the process of proposing to the government that we can create a policy for Internet connectivity to become a utility, meaning it will be given the same emphasis as water and electricity. We must accept the fact that the world will progress with the help of the Internet. That's why the government is taking proactive steps in ensuring Internet access is available to all Malaysians, regardless of where they are.
Thus far, we have seen a reduction in pricing for internet access from all telcos. It is said that on average, prices have gone down by roughly 50%. With the National Fiberisation and Connectivity Plan (NFCP), we are expected to achieve a baseline of 98% broadband coverage with a minimum speed of 30Mbps in populated areas by the year 2023. We will also see a growth in 5G implementation in the country.
Source: The Star
Pokdepinion: Soon, I would like to Maslow's Hierarchy of Needs to officially include internet access. I mean, if your livelihood depends on it, surely it must be a need rather than a want.