Man Reaches Top 8 in Guilty Gear Xrd Rev 2 Tournament Using Steering Wheel Controller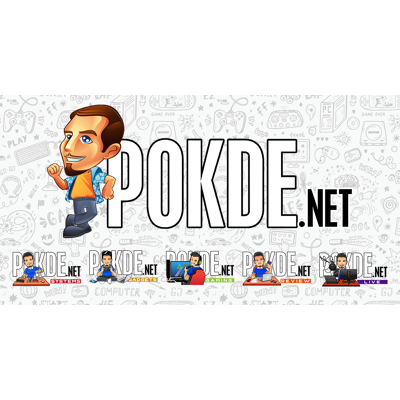 Man Reaches Top 8 in Guilty Gear Xrd Rev 2 Tournament Using Steering Wheel Controller
STEERING WHEEL CONTROLLER!!!!!!?????#CanadaCup2018 https://t.co/tkp193z04q pic.twitter.com/QfGB9KrUBC

— HiFight(ハイファイト) (@HiFightTH) October 27, 2018
The fighting game community has seen quite some creativity over the years when it comes to their chosen peripheral. We've seen keyboards, odd gamepads, and dakimakura arcade sticks. Now, we have a steering wheel controller which landed a player in the Top 8 of the Guilty Gear Xrd Rev 2 tournament at Canada Cup 2018.
The player in question is named Initial T and he competed this past weekend at the Guilty Gear Xrd Rev 2 tournament at Canada Cup 2018. Using Kum Haehyun, he was pulling all sorts of combos and punishes, making it all the way to the Top 8 with his steering wheel controller.
Interestingly, he even managed to subdue veteran player Dogura in the tournament. While Initial T did not win the tournament, he did manage to secure a very respectable 5th place.
In the video which was tweeted out, which we also included at the top of this post, you can even hear how surprised the commentators were. This isn't the only bizarre happening at a fighting game tournament as we have seen a player compete in a Dragon Ball FighterZ tournament using a Rock Band keyboard.
Gulty Gear Xrd Rev 2 is currently available for the PlayStation 4 and PC via Steam.
Pokdepinion: I can understand strange peripherals if the basis is still an arcade stick / hitbox but a steering wheel? Oh my god, I can't even imagine trying to play fighting games with that.