Review
Here's Another FREE GAME on Steam; The 24 Hour Period Has Already Begun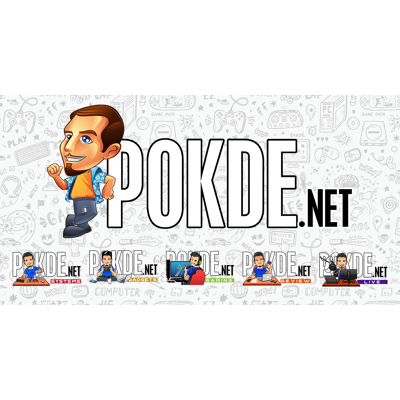 Not long after Mirage: Arcane Warfare became free for 24 hours for PC gamers, another free game has popped up. You have a limited time to claim it!
Did you manage to grab Mirage: Arcane Warfare while it was still free? If you did, congratulations. You've successfully added another game to your library free-of-charge. You want another free game? No problem, we have just that right now, but you gotta act quick.
Here's Another Free Game on Steam
For a 24-hour period about a few days ago, anyone who grabbed Mirage: Arcane Warfare on Steam got it free of charge, and got to keep it. Today, we have another free game for PC gamers on Steam, and it's Monaco: What's Yours Is Mine, a 2013 game about committing heists with friends.
All you have to do is add Monaco to your Steam library before the promotion expires tomorrow, 8th September 2017, at 10AM Pacific Time, and you can keep it forever. For Malaysians and those living in the GMT+8 timezone, the promotion ends 9th September 2017 at 1AM, and yes, it has already started.
According to the announcement post, grabbing Monaco for free also earns you a 10% pre-order discount on the developer's latest game, Tooth and Tail. Of course, you might not be sure whether you'd actually want to buy that game, discount or not. To the least, you might as well just add Monaco: What's Yours is Mine to your Steam library anyway since it's a free game.
Well, what are you waiting for? Go and claim the game before it's too late. Share this article with your friends too while you're at it so more people can enjoy the game for free.
Pokdepinion: Wow, what's with the sudden rain of free games on PC here? I mean, I'm not complaining, just a bit surprised. And yes, I've already claimed the game, hehehe.