HUAWEI HongMeng OS to launch this 9th August?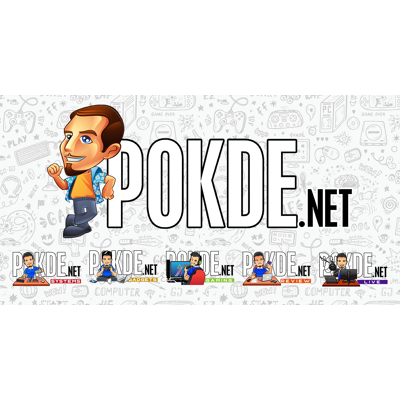 HUAWEI is holding their HUAWEI Developer Conference 2019 (HDC 2019) on 9th August, and they are expected to launch the upcoming HongMeng OS at the event. I mean, what would be more fitting than to reveal their very own OS at a developer conference?
HUAWEI has made some pretty massive claims about HongMeng OS, including how it will offer up to 60% better performance than Android. In addition to higher performance for apps compiled with HUAWEI's Ark compiler, HongMeng OS is also expected to be fully compatible with Android apps without having to recompile them.
HongMeng OS was HUAWEI's Plan B in the event that Trump upholds his ban (which is no more), but I guess they gauged the interest in various tech communities, and will continue with their plans to release HongMeng OS to the public.
Launching a new OS at HDC 2019 does have its perks. HUAWEI will be able to speak to developers directly about their new operating system, with over 5000 global developers expected to be in attendance of the event.
What I do hope for HUAWEI to do is to release HongMeng OS as an optional ROM you can flash onto your HUAWEI smartphones. Nonetheless, we will have to wait for HDC 2019 which will be happening on 9th August till 11th August to know more about HUAWEI's own OS.
Pokdepinion: I am honestly looking forward to this.