Huawei MediaPad M3 receiving EMUI 5.0; Estimated to reach your devices by end-June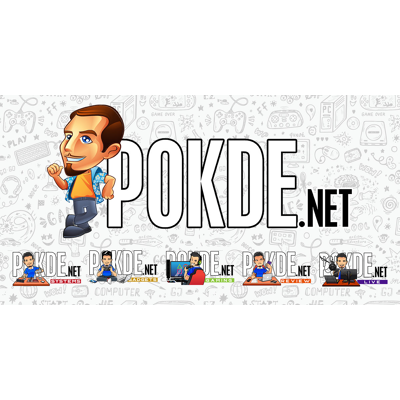 So you've seen the Huawei P9 series, Huawei Mate 8 and Huawei Nova Plus getting the EMUI 5.0 update. But you are using the Huawei MediaPad M3 and have not received the update still? Well, worry not as Huawei has officially announced that they have not forgotten about you and will be rolling out the EMUI 5.0 update by the end of June. Existing owners of the MediaPad M3, rejoice!
The EMUI 5.0 features a minimalist user interface that comes with a Machine Learning Algorithm that slowly learns about you and your behaviour. It learns from your usage habits and optimises processing priorities based on that, getting you to your most used features in as less taps as possible. Cool, huh?
ARVE Error: need id and provider

So mark your calendar if you already own the device, as Huawei rolls out the update by end of June. On a side note, you can opt to enjoy the Huawei MediaPad M3's Harman Kardon and AKG entertainment accessories when you get the WEBE #takeM3home bundle. Need more explanation? Read on.
Fork out RM1,999 and you can enjoy 12 months of Webe broadband subscription and 30 days of unlimited access to 60 live channels through HyppTV Everywhere app. The full list of goodies are:
12 months of Webe broadband subscription, worth RM708 (before GST)
Access to 60 HyppTV Everywhere App live channels for 30 days, worth RM390
1 x HUAWEI leather case, worth RM199
1 x Bluetooth headset, worth RM299 (limited to first 200 sign-ups through webe's online store)
1 x Screen protector + 1 x Cleaning cloth, worth RM69
You can get this promotion bundle from here or from all three webe lounges and 104 TM point stores.