In-depth overview of Radeon Software: Crimson Edition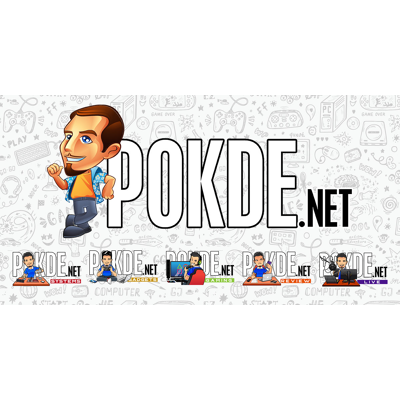 Yesterday we shared news about the upcoming Radeon Software : Crimson Edition, but the news seemed a little empty to me. So I decided to take some time to do an overview of the Radeon Software: Crimson Edition.
As we know, the Radeon Software: Crimson Edition is the AMD Catalyst Control Centre (CCC) replacement and will be available for download at the end of this year. The AMD CCC has served AMD users 13 years and at last it will be retired. Radeon Software: Crimson Edition is the first product from Radeon Technologies Group (RTG) meant to change the playing field of drivers forever.
The Radeon Software has its own design philosophy, focused on user experience, form and functionality. But will the software deliver as promised?
The Radeon Software has a similar naming convention with its predecessor, AMD CCC, but now versions will be named according to their major and minor updates. Starting with Radeon Software, and followed by the name of the major and minor version.
Changing the naming convention means nothing if the software still performs like its predecessor. The Radeon Software said to start up 10x faster than the old AMD CCC. In the slide, AMD said it take 8 seconds for AMD CCC to start-up, but in my case it only takes 5 seconds, maybe because I'm using a SSD. So the Radeon Software might be even faster and even more responsive on my system.
Improved user interface comes with the Radeon Software. It's meant to be simple, responsive and maintain functionality. Now you can even get an overview of your system specification.in AMD Radeon Software itself
In the picture below we can see that it has 3 tabs, Overview, Software and Hardware. I hope it could be as detailed as what Speccy can offer.
AMD Overdrive in its current form is not my favorite tool, because it doesn't seem to want to work with me. Now RTG has given it a new breath and re-designed the tool, and you can now configure your own overclock settings for each game in your library.
Display option has become simple and intuitive, and from the slides, I agree that the new design is much better than AMD CCC's. Setting up Eyefinity would be easier than before.
The system tray settings of AMD CCC is something I believe few ever used. However, RTG has redesigned it in AMD Radeon Software, and it should make itself more intuitive, thus giving users a reason to actually use it.
Pokdepinion : The Radeon Software is still a new piece of software, and probably bugs and instability issues are still hiding in it. I would really love it if Radeon considers adding a suggestion button in the software, so users can provide input to the developers to create an even more intuitive software. My own suggestion is to add an in-game OSD in Radeon Software for system monitoring.