Did you know about this bill rebate? — Astro & TMnet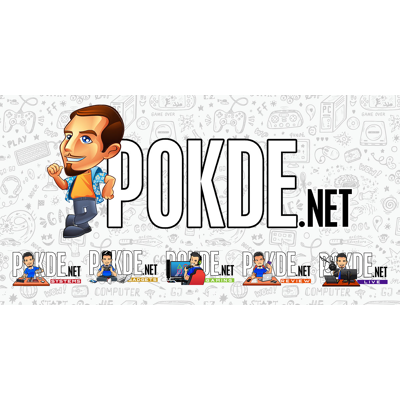 There is about 63% of household penetration for Astro since 2014 and over 66% for Telekom Malaysian since 2012 and those percentages are just growing, and do you know what these percentages mean? These are the total percentages of Malaysian households that subscribe to Astro satellite television and Telekom Malaysia broadband services.
The household penetration is high but I bet very few subscribers really benefit from the system, could I say maybe somewhere around 10%?
Every month, customers will earn reward points based on their tenure and current subscription package. With
Astro Circle Points
or
Tmnet Rewards point
, you can start to redeem even more goodies including some money-can't-buy experiences but let me tell you, the
bill rebate
is better than any of those goodies.
You won't get much saving from the start but it's your right to claim it. Astro reward points is based on the package that you subscribed while Telekom Malaysia is based on monthly payment, which is better than what Astro did. Before you lose all the points, it's better to redeem your bill rebate to lighten the burden a little in dire times like this.
For now I have saved more than RM150 through both Astro and TM points rewards. You will not see any short-term advantages, but in the long run, it will actually save you some money. For anyone who still hasn't claimed your points, do it right away before it's expire.
Pokdepinion : Claim the bill rebate even it's just a small amount. Start saving some money through TM rewards point and Astro Circle points now.

How about take a moment to read our review on ASUS Zenfone 2 Laser. Click on the image below