CRYORIG AIO Hybrid Liquid Cooler released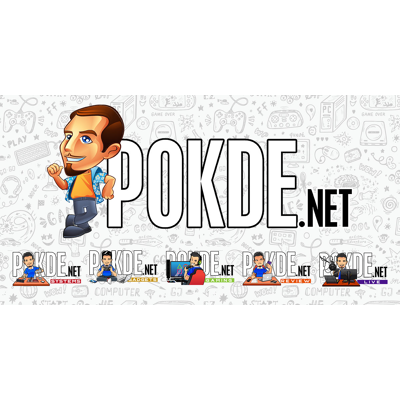 On May 2015 we published news about CRYORIG PC air cooler line-up which eventually came to Malaysia market. At that time CRYORIG air coolers did quite well in terms of their design as well as the cooling performance.
CRYORIG just announced their new line-up, CRYORIG A Series Hybrid Liquid Cooler or HLC with three models and will first release in Japan on November the 5th, and slated for worldwide release between mid to late November. The CRYORIG A Series HLC are built based on Asetek's 5th Generation Pump and CPU Cold Block technology with a small but obvious twist.
The CRYORIG A Series will come in three models, the difference being their radiators' sizes, beginning with the A40's 240mm radiator, the A40 Ultimate with a 1.5″ thick 240mm radiator and the A80 with a 280mm radiator. You can click here to the product page.
CRYORIG's proprietary Airflow Fan is adjustable in both push and pull configurations, as well as being able to change directions based on how you mount the CPU Cold Block. Adjust the Airflow fan to best match your system airflow for maximum effect. The 70x 25mm fan is PWM controlled and matches the fan speed percentage of the dual QF120 or QF140 PWM controlled radiator fans on the A80.
MSRP of the A40, A40 Ultimate and A80 are USD 100  , USD 100 and USD 100, respectively which are approximately MYR 450, MYR 480 and MYR 520.
Pokdepinion : CRYORIG coolers are really amazing products. Last week, I helped a friend who has been trying to cool his super-hot AMD FX 9590 by using the CRYORIG C1. It sounds ridiculous at first but I managed to maintain the temperature somewhere around 58c (socket temp) on load with some BIOS tweaks, allowing the chip to run with all 8-cores at 4.7Ghz with 1.356v on a ASUS Crosshair V Formula-Z.