ARCTIC joins the AIO liquid cooler with Liquid Freezer series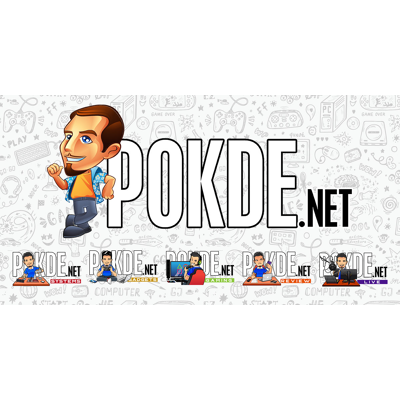 We just published news about the new AIO liquid coolers by CRYORIG, and here we are with yet another great piece of news to share. Did you know that ARCTIC has just debuted its first AIO liquid cooler with the Liquid Freezer series?
ARCTIC is well known for its CPU and GPU cooling solutions. For a long time, ARCTIC has only served us with air coolers, and now ARCTIC has stepped forward to introduce their first AIO CPU liquid cooler. ARCTIC says that the new liquid cooler is "the quietest and most powerful in their class", a pretty bold statement, I must say. Before we go into the cooler specifications let's take a look at ARCTIC's internal benchmarks below.
Let's take a closer look at the Liquid Freezer 120 first. The Liquid Freezer 120 radiator is quite a bit thicker compared to other brands at 49mm and has a 300 Watt TDP maximum cooling performance while being recommended for cooling up 250 Watt TDP.
To make full use of the thick radiator, it also comes bundled with two cooling fans, where most AIO liquid coolers in the market only come with one. With the thick radiator and two cooling fans the ARCTIC Liquid Freezer is priced at USD 86 (approximately MYR 380).
We have more fans over here, unlike the Liquid Freezer 120 which only has two fans, we have a total of four cooling fans spinning on the ARCTIC Liquid Freezer 240. The radiator itself is thicker than the average 240mm radiator and it has a max performance cooling up to 350 Watt TDP while recommended for cooling up to 300 Watt TDP.
The Liquid Freezer 240 has doubled up the fan count and radiator size but it doesn't mean the price is doubled up as well. It will cost you USD 100 (approximately MYR 440) and if we compare this to offerings from other manufacturers, it's absolutely affordable.
Both Liquid Freezer coolers have great specifications but what is getting my attention are the radiator fans. It's using the ARCTIC F12 PST which costs USD 7.99 each.
If we exclude the fans' price from the total price, the Liquid Freezer 120 will only cost USD 70 (approximately MYR 306) and the Liquid Freezer 240 will cost you USD 68 (approximately MYR 298). Compare to the other brands, both Liquid Freezers are cheaper and should offer better performance.
Pokdepinion : Both coolers are really cheap for me, and performance wise it's totally worth your cash. In terms of price I found that the Liquid Freezer 240 is a good choice, it might cost a little more money but for me it's more worth it. How about you, which one that you think is a better bang for your buck?