Is Apple hiding the fact that the iPhone XS has a notch? Well, at least this woman thinks so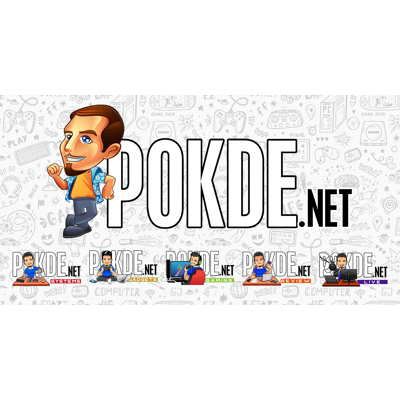 Since the iPhone X was introduced, the notch was somewhat of an in-thing. Perhaps this particular woman missed the memo though, as she is suing Apple because she didn't know the iPhone XS Max she preordered features a notch when she saw the device's marketing material.
It is actually somewhat true. Looking at the above images, you really wouldn't guess that there is a notch up there. Apple probably intentionally did that after getting ridiculed for it over the past year, but anyone who is not under a rock since 2017 would know Apple didn't change the design coming from the iPhone X.
The lawsuit will probably take a long time to resolve, and by that time Apple might just solve the whole notchy conundrum. Meanwhile, do remember that iPhones do have notches. Where has she been this past year? What do you guys think? Is this her fault or Apple's?
Pokdepinion: Well, Apple's marketing material may be a little misleading… After all the iPhone X's prominently showed the notch. Still, to not know there is a notch…