Review
Kingdom Hearts 3 Will Be Playable at PSX SEA 2018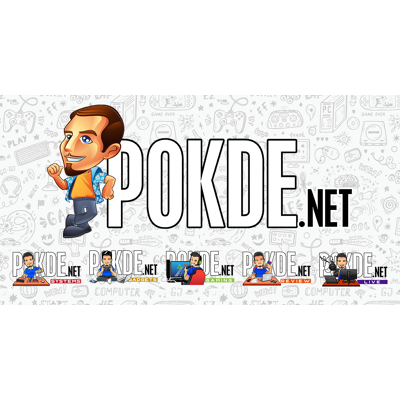 With the release inching closer and closer (and hopefully with no more delays), Kingdom Hearts 3 has been announced to have a playable demo at PSX SEA 2018.
Kingdom Hearts 3 Will Be Playable at PSX SEA 2018
Sora, Goofy and Donald return!@KINGDOMHEARTS III's demo will be playable for the FIRST time in Asia at #PSXSEA2018.

For ticketing/event details: https://t.co/aMQ35Glu3s pic.twitter.com/PrdQGEjp6I

— PlayStation Asia (@PlayStationAsia) August 13, 2018
Are you looking for a reason to go to PSX SEA 2018 at Bangkok, Thailand this year? Are you also a fan of the Kingdom Hearts series? Well, now you have a very solid reason to head to the venue yourself.
The PlayStation Asia official Twitter account has announced that there will be a playable demo for Kingdom Hearts 3 at PSX SEA 2018 for fans to enjoy. This will be your chance to get a close and personal look into the game before it's finally released in January 2019.
Nothing is known about the demo at the moment but then again, knowing about it now might just spoil the experience anyway. So if you want to know what's up, go grab tickets and head to Thailand for the event. If you're not sure where to get tickets, click right here.
In case you missed it, we reported about PSX SEA 2018, as well as where and when it will be happening. If you missed out on that, click right here to get up to speed.
Pokdepinion: Well, it's definitely a good reason for many gamers, not just the ones in Thailand, to head there now. It's gonna be even more packed, that's for sure.