Marvel's Spider-Man 2 for PS5 May Be Launching Sooner Than Expected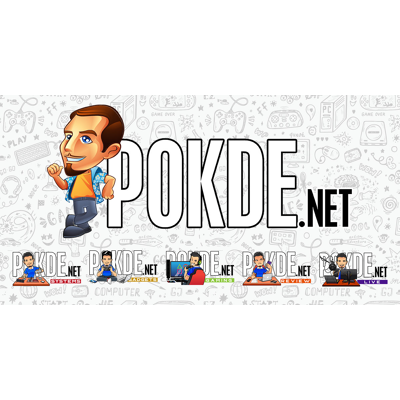 Marvel's Spider-Man 2 for PS5 May Be Launching Sooner Than Expected
Given the success of Marvel's Spider-Man for PS4 by Insomniac Games, it's no surprise that they are already hard at work on a sequel game. After all, it's one of the best-selling games on the PlayStation 4. While we'd expect the sequel's release to still be far off, that might not actually be the case.
On the latest episode of the Kinda Funny Gamescast, host Imran Khan revealed some of the information that he seemingly knows about this Marvel's Spider-Man sequel. Khan, who is a former Senior Editor at Game Informer, stated that he believes the game will release sometime during "Christmas 2021."
He went on to state that he is familiar with some secretive details about the project saying, "I know too much about this, so I can't speculate too much. I think a Spider-Man 2 will come sooner than we think." Khan also cites Sony's propensity to promote the original Marvel's Spider-Man running on PS5 hardware as a reason why the sequel might come about within a year or so of the company's newest hardware.
For those of you who aren't aware, Sony showed off the power of the PS5 and how it compares to the current PS4 and chose to highlight Marvel's Spider-Man and how it runs on the upcoming platform earlier this year. This demo was meant to illustrate how much more quickly the PS5 will be able to load games by comparison to the PS4.
As such, if Marvel's Spider-Man is the game being used to demonstrate the power of the PS5 hardware to shareholders and consumers, it'd make sense to then show what the platform can do with a game natively developed for the console.
Again, all of this should be taken with a grain of salt for the moment. While Khan might have some solid insider information on Marvel's Spider-Man 2 right now, internal development timelines are always subject to change. Given that Sony now owns the studio, we would not be surprised to see a heavy push for it on the PS5.
Source: Kinda Funny Gamescast
Pokdepinion: I'm just hoping it won't be a rushed product because I don't want to risk having a buggy mess upon release.