[Predator League 2019] Day 2 of PUBG – Another 5 rounds of Intensive Chicken Dinner Pursuits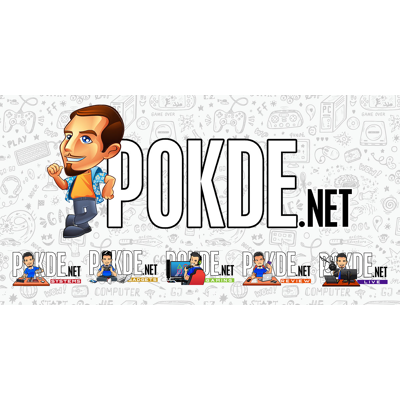 The second day of Predator League 2019 just ended. Today, we saw another 5 out of the 15 total PUBG matches commencing making it 10 in total. In combination with yesterday's rounds, the placements are getting very much solid now. Here's our report of the day.
Round 6
The sixth round felt more like a Deja Vu as team Afreecafreecs Fatal closed with the highest bloodshed with 11 total kills at the end of the game earning them the Chicken Dinner. This time, they also managed to secure the highest number of kills for the round, putting them very far ahead in the league against other competitors. This was then followed by Purple Mood from Thailand in second position with 9 kills and The Ace God with 5 kills in total putting them in second and third positions respectively. The fourth position was garnered by team Gamehome from Vietnam.
Round 7
Round 7 saw team Immunity from Australia appearing for the first time in the charts with a total of 11 kills putting them in the fourth position. While they have not appeared in the top four position so far, they have stealthily appeared in the top four overall which makes things even more interesting. Third position was taken by SunSisters Suicical with 2 kills .Second position was secured by team MiTH with 4 kills in total and Chicken Dinner was brought home by team Pinto.
Round 8
The third round for today saw our local home team Asbol taking home the fourth position with one kill. The third position was again secured by SunSisters Suicical with 4 kills in total. Second position was reaped by team MiTH and the Chicken Dinner was acquired by Afreecafreecs Fatal yet again.
Round 9
Round 9 saw a little twist as team Gamehome took the fourth position with 5 kills. The third position was taken by team Signature.PUBG with 3 kills and the second position was redeemed by team Immunity once again with 12 kills. The Chicken Dinner, for the first time was taken home by SunSisters Suicical with a total of 6 kills.
Round 10
The final round for Predator League 2019 second day saw team Immunity once again taking away the fourth position with a total of 7 kills. This was followed by team AYSON with 7 kills. Second position was taken by team MP5 with 2 kills and Chicken Dinner saw team Pinto once again with 12 kills in total.
Final Position
Currently, the final standing for Second Day are as follows:
Afreecafreecs Fatal – 119 points
Purple Mood – 95 points
Immunity – 85 points
Pinto – 74 points
Pokdepinion: Quite an interesting change of events as we saw the third and fourth positions getting shuffled, but this is the part that I like the most about this PUBG tournament. Just getting Chicken Dinner doesn't mean its the end of everything. Wishing good luck to all of the teams for the finals tomorrow.