Project Scorpio Will Be Revealed This Week; "Most Powerful Console Ever Built" According to Microsoft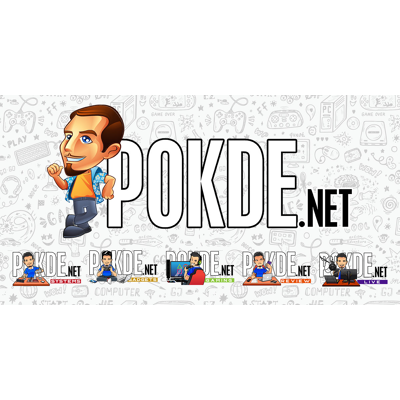 Project Scorpio will be the most powerful console ever built, according to Microsoft.
Mid-life console upgrade seems to be the trend now. We have seen the PS4 Pro as Sony Interactive Entertainment's answer to prolonging their console and Microsoft has Project Scorpio.
PS4 Pro has already been released, with some mixed reactions here and there but we have not seen Project Scorpio yet. That will all change very soon as it's expected to be revealed some time this week.
Project Scorpio Unveiling  This Week
Microsoft will finally unveil Project Scorpio this Thursday, April 6th at 2pm, UK time. In Malaysia, that would be about 9pm on the same day. After a few sources last week claimed such a reveal was coming, today, Eurogamer's Digital Foundry confirmed the speculation and revealed it will have exclusivity of the reveal.
The news came via the following tweet:
To clear up the speculation: @digitalfoundry will have an exclusive Xbox Scorpio reveal on @eurogamer this Thursday at 2pm UK / 6am Pacific. pic.twitter.com/bacxOGerjJ

— Digital Foundry (@digitalfoundry) April 4, 2017
As you may know, Project Scorpio was officially announced during E3 2016. Since its announcement, Microsoft have often referred to the new piece of hardware as the "most powerful console ever built," and have promised the machine will deliver true 4K gaming and high-fidelity virtual reality. It was expected to launch by the holiday season of 2017.
Now we're not too sure how powerful the console is, or if it can truly be capable of 4K gaming but one thing's for sure. April 6th is going to be a day to look forward to. Even if you aren't a big fan of the Xbox consoles, it might be interesting to see what Microsoft has in store, and if it truly is the most powerful console ever built.
Pokdepinion: I may be a bigger fan of the PlayStation consoles but that will not stop me from tuning in to the reveal. I mean, this could be the beginning of a brand new kind of console wars, especially with the Nintendo Switch released earlier last month.