PS Plus November 2018 FREE GAMES Lineup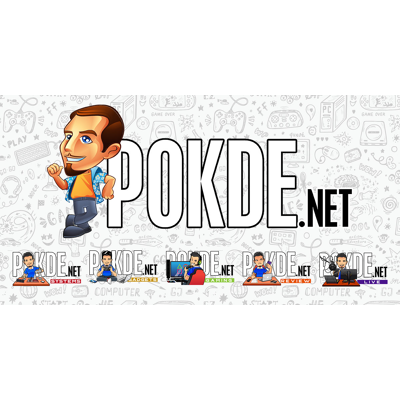 PS Plus November 2018 FREE GAMES Lineup
Are you a PS Plus member? Are you also wondering what free games will be coming your way next? Well wonder no more as we now have the official PS Plus November 2018 free games lineup right here.
This is the lineup for the US and EU regions. For the Asia region, we will be reporting about it as soon as information becomes available.
First up, we have Yakuza Kiwami, a remake of the very first Yakuza game from the PlayStation 2 utilizing the Yakuza 0 engine. It released in August 2017 making it the latest game on this list. This remake includes the addition of Majima, the popular Yakuza 0 character who has been given a more prominent role thanks to his popularity.
Next up, we have Bulletstorm: Full Clip Edition. The game is a remaster of the original Bulletstorm game from 2011. Developed by People Can Fly, the game was well known for its crass humour, and creative ways of killing your enemies. You even get to see slow motion moments when you shoot with your sniper rifle, often to hilarious results.
For the full lineup of games coming to PS Plus November 2018, check it out right below here:
PS Plus November 2018 Full Lineup
Yakuza Kiwami (PS4)
Bulletstorm: Full Clip Edition (PS4)
Jackbox Party Pack 2 (PS3)
Arkedo Series (PS3)
Burly Men At Sea (PS Vita + PS4)
Roundabout (PS Vita + PS4)
All of the games in the lineup will be available starting 6th November 2018. This means that if you haven't redeemed October 2018's lineup of free games yet, you still have time to do so. In case you missed out, that lineup includes Rocketbirds 2 Evolution, Laser League, and more.
If you missed out on October 2018's lineup, click right here to learn about in full.
Pokdepinion: Oh wow, this is actually a pretty solid lineup. I really hope it's the same for the Asia region as well. Would definitely like to play Bulletstorm again, that's for sure.