Redmi will exist as a separate sub-brand starting 10th January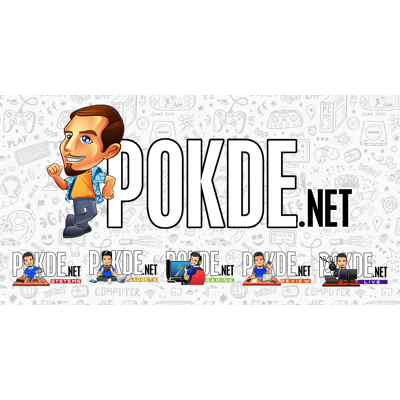 Xiaomi has always kept the Redmi lineup as a series of affordable devices, but now they want to splinter it off into its own separate sub-brand. With Redmi separated out of the company, it would be quite interesting to see Xiaomi's strategy for entry-level devices, as well as Redmi's flagship-tier devices.
But perhaps that's a worry for another time. As for now, the poster image for the Redmi sub-brand launch event reveals a pretty interesting detail. The shadow of the Redmi logo reveals the numbers 4800. That's just the way the Chinese call 48MP. Remember the 48MP camera teased by Xiaomi's president back then?
If that happens, and it is priced at the usual thresholds for Redmi devices (sub-RM1000 price range), the devices will probably fly off the shelves. However this specific 48MP camera-toting device might probably be a tad pricier than what we are used to for a device with the Redmi moniker, since they are now a dedicated sub-brand, so they might have a flagship of their own as well.
This move by Xiaomi is pretty similar to what HUAWEI did with the HONOR brand, except that there was no HUAWEI HONOR smartphones back then. An issue faced by the two brands is that while the HONOR flagships are quite clearly inferior to HUAWEI's, their mid-range overlap a bit too much for comfort.
It remains to be seen how Xiaomi and Redmi separate their product lineups. What do you think of this move to separate the two brands? Yay, or nay?
Pokdepinion: A Redmi flagship does seem pretty interesting…