Samsung Galaxy Note 7 Might Be Back Without a Bang…Literally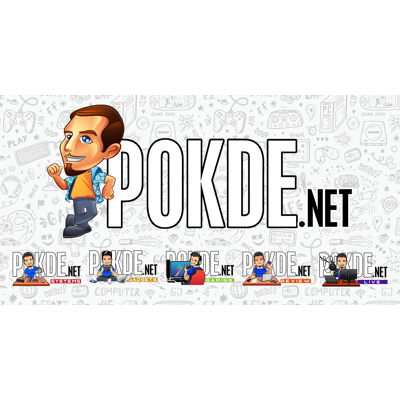 Apparently, Samsung is considering to sell refurbished Galaxy Note 7 with smaller batteries.
The Samsung Galaxy Note 7 has made quite an impact in the world, and some people's pants pockets. It was clearly the most explosive debut we've seen from a smartphone in a long time. Samsung did release a video explaining why the booming issue occurred while letting people know that they're doing all they can do prevent this from happening again.
Reports have surfaced online that Samsung is planning to re-release the Samsung Galaxy Note 7 in some markets, and this is what the report says.
The Resurrection of the Samsung Galaxy Note 7
According to a report on Hankyung, Samsung is planning to replace the 3,500 mAh batteries on the Galaxy Note 7 units that they've collected to a smaller 3,000 or 3,200 mAh batteries. Those units with replaced batteries will then be sold to certain markets, with Vietnam and India being the few likely countries to have them.
Samsung has recovered 98% of about 3 million Galaxy Note 7 units it shipped worldwide, but the company is yet to make any announcements regarding the future of the phablet. They need to be able to get rid of all those units in a safe and environmental-friendly way, and re-selling it to people isn't actually a bad idea.
While the report did not mention the price of the refurbished Galaxy Note 7, it indicates that there are plans to relaunch the phone in June. Hours after this report surfaced, Samsung India has refuted the report that it will be coming to India. In a statement to Gadgets 360, a Samsung India spokesperson said:
The report on Samsung planning to sell refurbished Galaxy Note 7 smartphone[s] in India is incorrect.
This is simply a confirmation that it's not coming to India but there's a possibility that it might surface in other countries. No confirmation on where the refurbished Samsung Galaxy Note 7 will be up for sale, as well as its price. Either way, Samsung still needs to dispose the Galaxy Note 7 units that they have now and if they are to replace the batteries instead, it would be much easier to dispose just the batteries alone as opposed to disposing the whole phablet entirely.
Will it be coming to Malaysia? That too is uncertain for now. If it is, you'll be sure to hear about it here on Pokde.net.
Pokdepinion: If this is true, it would be a revival of the device, or in Naruto terms, the Edo Tensei of smartphones. If it was available at an affordable price, would you be willing to give the Samsung Galaxy Note 7 a second chance? I'd personally prefer to look forward to the future for a better offering but tell us what you think in the comments section below.