Samsung Galaxy Note 9 launched — Malaysian pricing and pre-order goodies CONFIRMED!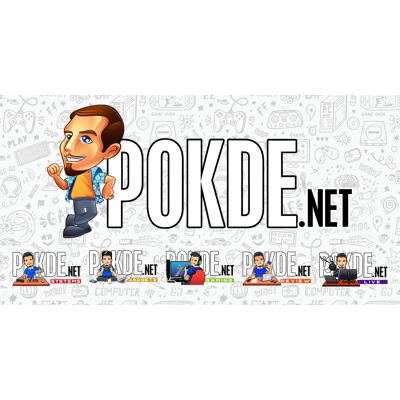 The Samsung Galaxy Note 9 has just been launched, alongside a few other smart devices that appeared at Samsung Galaxy Unpacked 2018, New York earlier. The new phablet — do we still use that word? — is really heavy on features, and might just be lighter on your wallet than anticipated.
The new Galaxy Note 9 will come with a more feature-rich S Pen, one which can double as the Ultimate Remote Control. You can use it for various purposes such as pausing or playing a video, snapping a photo or even switching through slides. Battery life is claimed to be up to 30 minutes with just a minute's charge, and it can deliver all the functions of the previous S Pen even when the battery is dead.
Samsung also basically just made the DeX Docking Station obsolete. The Galaxy Note 9's DeX desktop mode doesn't require you to invest in additional proprietary hardware. All you need is just a USB Type-C to HDMI adapter, and you are set. That might greatly boost adoption.
The battery on the Galaxy Note 9 is 4000 mAh, the biggest ever in the history of Notes. Samsung promises all-day battery life with an unspecified 10nm chipset. Considering that the Galaxy devices are usually available in both Exynos and Snapdragon variants depending on your region, we will definitely have to see if the variant here in Malaysia will deliver as promised. The Galaxy Note 9 is also optimized for extended gaming sessions with a water-carbon cooling system. Sounds really fancy, but we will have to give it a go to see if it works.
Now, the price. Contrary to previous rumors, the Samsung Galaxy Note 9 isn't really that expensive. It starts from just RM3699 for the 128GB variant, but quickly balloons to RM4599 for the 512GB version. Malaysians will get a choice of the Galaxy Note 9 in copper, blue and black.
Pre-orders start today, until 19th August, with exclusive free gifts for both variants. Interested?
Pokdepinion: The pre-order for the Galaxy Note 9 128GB seems like a steal, especially when it comes with the free Gear Sport…