Review
Xiaomi Mi Watch Review — a superb fitness companion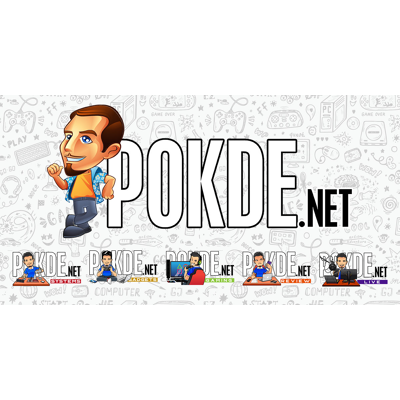 Overview
Xiaomi's latest Mi Watch is an interesting addition to their wearable lineup, with a big, vibrant AMOLED display, baked in GPS and the ability to track a whopping 117 activities. Is it worth the rather significant price hike from the Mi Watch Lite?
Positives
+ AMOLED display looks great
+ Comfortable to wear over long periods
+ Clean, simple user interface
+ Xiaomi Wear is packed with features yet easy to use
+ Able to track plenty of activities
+ Cool support for emojis in notifications
Negatives
- Charging dock's cable is non-detachable
- Doesn't support installation of third-party apps
- Ability to play music on the watch itself would be nice
- No always-on display (AOD) capability
I have been personally waiting for the Xiaomi Mi Watch to arrive in Malaysia, ever since it was announced back along with the Xiaomi Mi 10T. After much delay, and the existence of the Xiaomi Mi Watch Lite, we finally have it here with us. So let's see what does it bring to the table.
Unboxing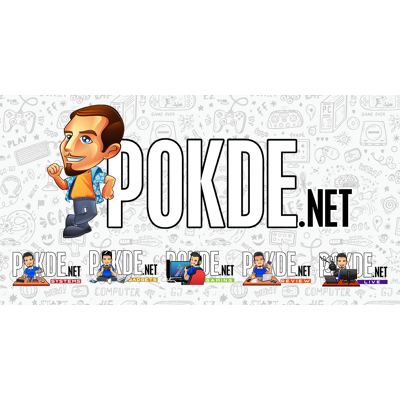 The front of the box gives you a very good idea of how will the Mi Watch in the box look like. As we received the black color, our box is also very tastefully monochrome, with the only color seen on the front being in the display area of the image.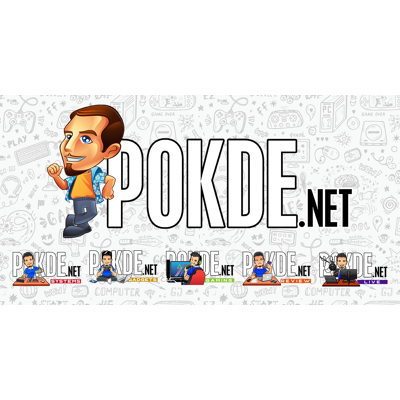 Over on the back we have a different perspective of the Mi Watch, as well as some the key specifications. We know that it charges at 2.5W, which is pretty good considering the size of the battery. Here you will also find an interesting tidbit: the Mi Watch is manufactured by 70mai, the brand better known for their dashcams than wearables.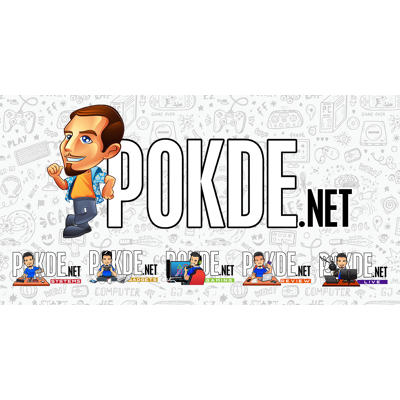 The watch is visible as soon as you open the box, laid flat into the tray in its full glory. The Mi Watch comes with some basic documentation and a charging dock. The dock attaches to the Mi Watch magnetically, and allows you to lay it flat while it charges. Pretty common stuff, but it is interesting that Xiaomi decided to use a non-detachable cable, considering that you might want a longer cord to charge your smartwatch further away from the charger itself.
Appearance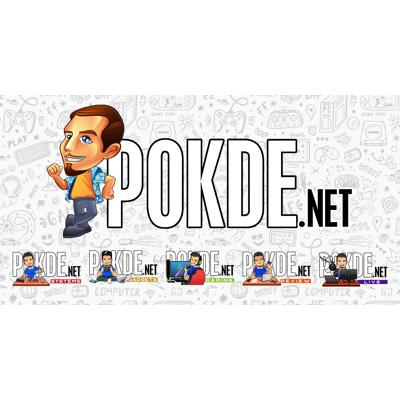 I am partial to round smartwatches, as they are more reminiscent of actual watches, if you get my drift. The Mi Watch sports a nice, round 1.39″ AMOLED display that looks really vibrant thanks to the absolute contrast that they are able to offer. Xiaomi upped the premium feel of the smartwatch by using a 2.5D curved glass cover that tapers off gently towards the edges. And yes, it is touch sensitive.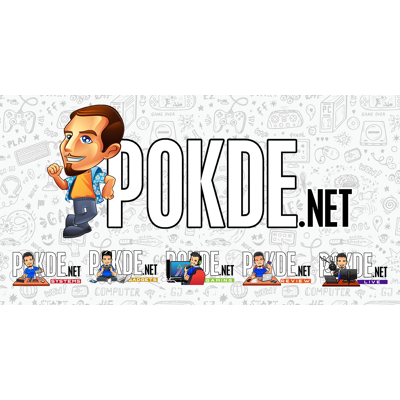 On the side are also two buttons that stick out of the watch case  complementing the touch display. The frame is actually glass fiber-reinforced polyamide, which lends itself to the solid yet lightweight feel of the whole smartwatch. If I am to nitpick, I would be complaining about the font used for the labels for the buttons. They have that "cheap watch" look, and I sure wished that they weren't a part of the design.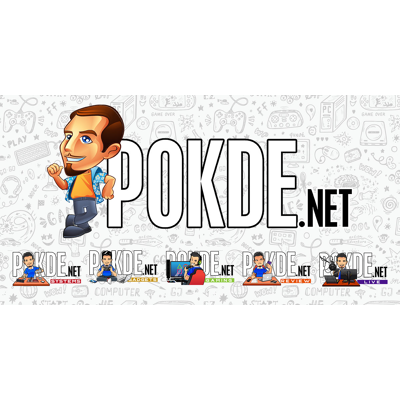 The bottom is gently curved, which bodes well for comfort. You definitely won't feel the Mi Watch pressing into your wrist, nor sticking to your skin if you get it wet, unlike the Haylou Solar which had a flat area for its heart rate sensor. Speaking of which, the PPG heart rate sensor here is definitely a lot more elaborate than what you usually get on fitness trackers, but it isn't particularly unique when you look at higher-end smartwatches like the HONOR MagicWatch 2.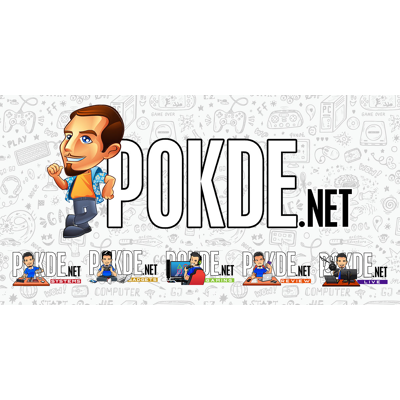 The strap is made of a very pliable synthetic material, with a nice grooved pattern that definitely looks better than the flat bands that come with the many smartwatches. You can quite easily swap them out as well with a quick release pin on the underside of the Mi Watch. The clasp is metal, and the two loops sport tiny hooks that latches onto the holes to prevent the Mi Watch from ever falling off your wrists even if the clasp somehow fails.
Mi Watch Specs
Display:
1.39″ 454 x 454 AMOLED display
Up to 450 nits brightness
Water Resistance
5ATM (50m)
Features
24/7 heart rate monitoring
Step counter
Sleep monitoring
SpO2 monitoring
Stress monitoring
Notifications
Weather
Flashlight
Music control
GPS workout route tracking
117 fitness modes
Sensors
PPG cardiotachometer
Accelerometer
Gyroscope
Geomagnetic sensor (compass)
Barometer
Ambient light sensor
Battery
420mAh Li-Po battery
Dimensions
45.9 x 53.35 x 11.8 mm
Weight
32g (without strap)
User Experience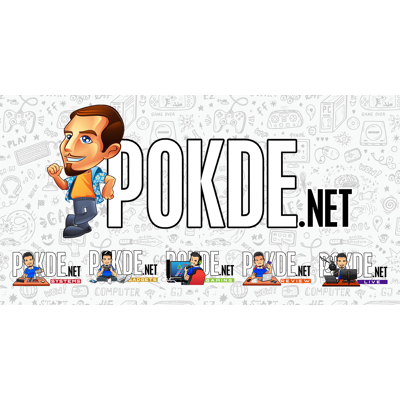 It is probably worth mentioning at this point that the Xiaomi Mi Watch we get here in Malaysia and globally is different from the Chinese Mi Watch, as this is known as the Mi Watch Color Sports Edition in China. The Mi Watch in China runs Wear OS. Meanwhile, the Mi Watch here runs some sort of custom OS that's rather similar to what HUAWEI/HONOR offer on their smartwatches.
There's no support for additional apps, but Xiaomi calls all the features baked into the Mi Watch "apps". They are accessible via a tap of the Home button from the main watch face, bringing up a 3×3 grid of app icons that are very similar to MIUI's icons.
Xiaomi Wear is surprisingly good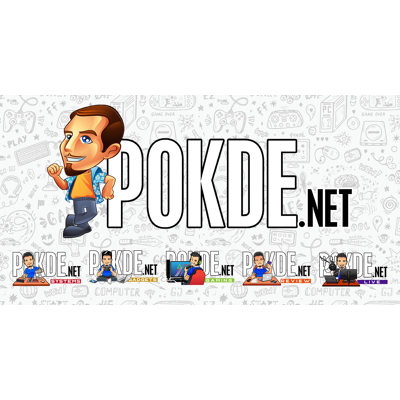 Similar to most smartwatches, when you first turn on the Mi Watch, you get a QR code that you can scan to pair the Mi Watch with your smartphone. Instead of using the very familiar Mi Fit app that is used with every Mi Band, you now have to use the Xiaomi Wear app. I am not complaining, as the Xiaomi Wear app is actually surprisingly well-polished. It's clean, and there's even a cartoon representation of you. Unfortunately, that isn't customizable.
Overall, the app offers a nice, clean UI to present all the data collected from the Mi Watch. I do like it and I do think that it is definitely a lot better than the Haylou Fit software that was used with my Haylou Solar.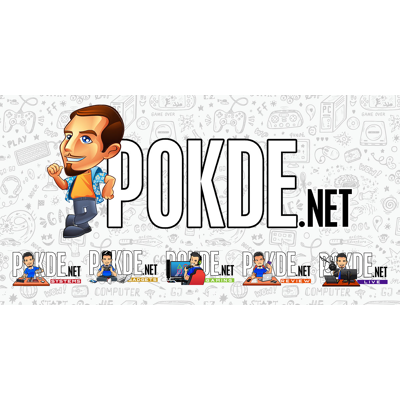 The main reason why anyone would want a smartwatch is the customizability. Well, at least it is for me. Xiaomi boasts of over 100 watch faces that you can swap to, and they are baked into the Xiaomi Wear app. You can also change to other watch faces on the watch itself without heading into the app too.
A souped up fitness band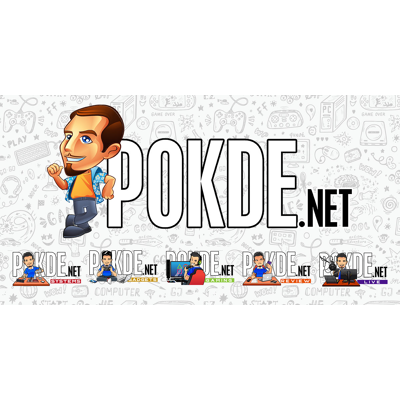 As mentioned earlier, the Mi Watch is still not a full-fledged smartwatch that can compete on equal footing against the likes of the Tizen OS or Wear OS-based smartwatches. Instead, it is at its core an advanced fitness tracker with a bigger, prettier display and a few extra features here and there. It does offer 117 fitness mode and a dedicated sports button for you to get to it quickly too, which is nice.
If you are an outdoorsy person, there's also GPS, GLONASS, Galileo and Baidu to keep track of your workout route without burning your smartphone's battery for that. It is capable of tracking your swims as well, thanks to its 5ATM water resistance, letting you track your swims up to 50m deep.
You will most probably still need to bring your phone though, as while the Mi Watch can control the music on your paired smartphone, it doesn't actually have any storage for music. This prevents you from being able to take full advantage of the GPS on the Mi Watch as you will still need to bring your phone along on your workout if you want some music.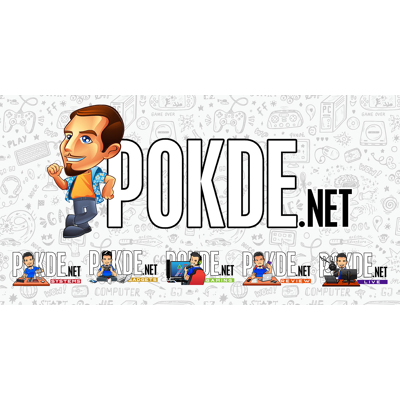 For those who aren't as interested in physical activity like yours truly, there's sleep tracking, stress monitoring and SpO2 measurement as well. The SpO2 measurement is definitely a lot quicker than what we have seen on previous implementations, but it still requires you to be still before the Mi Watch can take a measurement.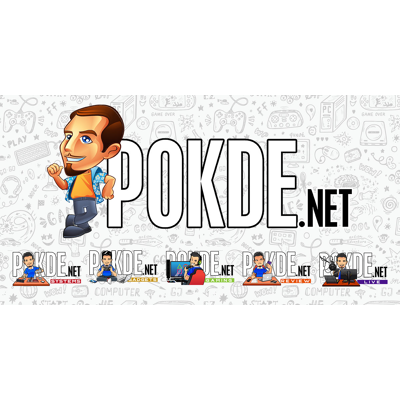 Based on my experience with it, the step counting is quite accurate, although it doesn't update in real-time. You will have wait for a bit before it updates the step counter on the watch face. The heart rate sensor is also quite on point, with its data corresponding with my manual pulse measurement. Now, the next bit that I tested was the sleep tracking, and I must say that due to the thickness of the Mi Watch, it isn't the most comfortable smartwatch to wear when sleeping. Still, I did wear it and the data collected does seem quite valid as well.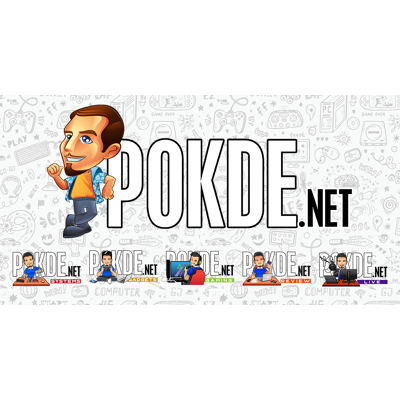 GPS tracking is less precise than I had hoped, but it did a pretty good job of tracing the outline of my walk. Given how I was actually walking between two apartments in an area shrouded by trees, I guess that this is acceptable. The initial lock takes about a minute, and as soon as I stepped into my building, the GPS signal was cut off. Throughout my walk, I could keep tabs on my heart rate to ensure that I wasn't pushing myself too hard, which is a nice touch.
What else?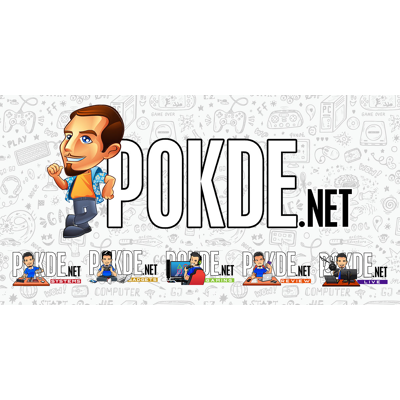 Next up, notifications. I do think that this is one of my most important features on a smartwatch, so it is good that the Mi Watch delivers in this area. While most smartwatches either choose to ignore emojis, the Mi Watch allows you to check your friends' more expressive messages, complete with emoji and all. Notable, some emojis are missing, and they will appears as a * in the text. But yeah, you get the gist. You can even pull down from the main screen to access your notifications.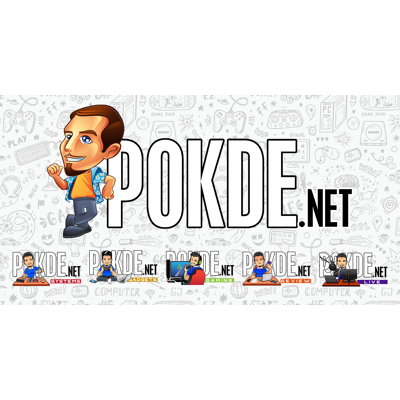 In case you lost your smartphone you can even use the Mi Watch to try and find it. This is accessible by swiping up on the home screen. Obviously, this only works if your device is still connected via Bluetooth. I usually misplace my smartphone while doing stuff across the office, so this is a feature I actually use quite heavily.
Worth the sacrifice?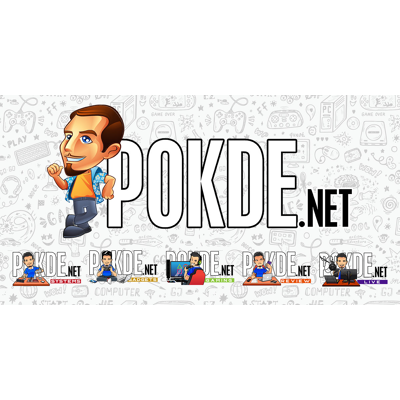 Overall battery life is decent enough at more than six days of usage, with continuous heart rate monitoring and notifications from my POCO F2 Pro. But without an always on display mode, I would say that this isn't particularly good, in comparison to other smartwatches in its class.
Conclusion
With a recipe that's similar to a number of smartwatches we have seen in the past, it is a nice upgrade from the Mi Band series, but nothing groundbreaking. For RM469, it straddles the line between simple fitness bands like the Mi Band series and the true smartwatches running Wear OS with its large, vibrant AMOLED display and integrated GPS as well as the myriad of features thinly disguised as apps.
While you can't install third-party apps here, you do get much better battery life here than on any Wear OS-based smartwatch. And I do think that it is a pretty good compromise if fitness tracking is one of the main reasons why you are getting a smartwatch in the first place.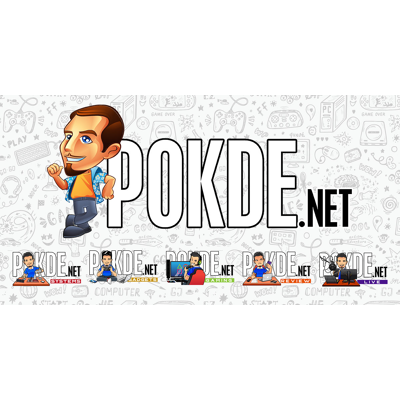 Compared to the Mi Watch Lite, you do get support to track more activities on top of a larger, higher resolution and better AMOLED display. The battery life is also better thanks to the larger dimensions. And it's round. Whether that's worth paying an extra RM220 is really up to you.
Personally, in terms of features, the Mi Watch Lite is good enough, but I do greatly prefer the round AMOLED display over a square IPS one. I do wish the Mi Watch had an always on display mode to better take advantage of the AMOLED display's properties, but unfortunately we don't have it yet. Hopefully it will arrive in a firmware update soon.
Our thanks to Xiaomi Malaysia for sending us the Mi Watch for review.