Star Wars Jedi: Fallen Order Will Have No Microtransactions and No Multiplayer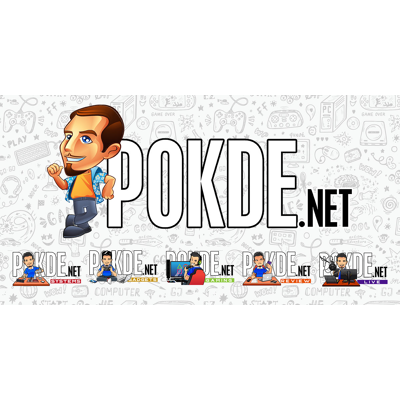 Star Wars Jedi: Fallen Order Will Have No Microtransactions and No Multiplayer
When people saw the new Star Wars Jedi: Fallen Order game, they got super excited for it and rightfully so. It looked like the Star Wars game we've been wanting for so long but never got. However, EA's track record hasn't exactly been a positive one so many were worried about the game being plagued with microtransactions. However, it doesn't seem like it will be something to worry about.
In an interview with IGN during the Star Wars Celebrating in Chicago, Respawn Entertainment Co-Founder Vince Zampella says that there will be no microtransactions or multiplayer in Star Wars Jedi: Fallen Order. Zampella directly stated "it's a single-player story game. No multiplayer, no microtransactions, it's a story game."
The game was first announced back in 2016, where it was said that Respawn Entertainment was working on a brand new Star Wars game. Then E3 2018 came with Zampella announcing that the game will take place between Revenge of the Sith and A New Hope.
For more details on the game, click right here.
While we still have no clue how the game will look like exactly, we do know that we don't have to wait too long for the game to be released.
Star Wars Jedi: Fallen Order will be coming to the PlayStation 4, Xbox One, and PC via Origin on 15th November 2019.
Source: IGN
Pokdepinion: People saw EA and they were worried about microtransactions. Now, we will have one less thing to worry about with this game.