The Canon iNSPiC cameras are available starting from RM499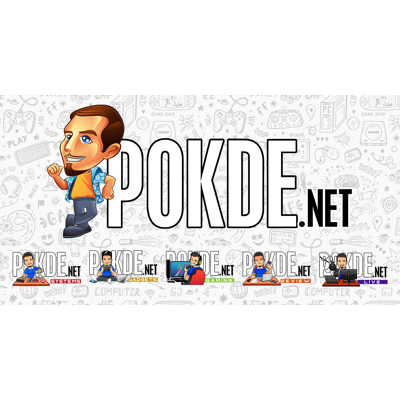 The new Canon iNSPiC instant camera printers offer both the convenience of having a instant camera combined with the flexibility of a digital camera. You can print photos on the spot and share the physical copies, or share the digital images to your friends who didn't make it just to make them jealous.
The Canon iNSPiC comes in two variants, the Canon iNSPiC [S] and the Canon iNSPiC [C]. The iNSPiC [S] is the higher end of the duo, with an 8MP fixed focus camera. Surrounding the camera lens is also a LED ring light to capture great portrait images even in dim lighting conditions.
Pairing the Canon iNSPiC [S] with the Canon Mini Print mobile app also allows you to decorate your photos with stickers before printing them out. In addition to that, you can also print out photos taken with your smartphone, which is a pretty nifty feature for an instant camera.
Meanwhile the more affordable Canon iNSPiC [C] comes in more colorful options and touts a 5MP sensor inside. Instead of a LED ring light, this one comes with a selfie mirror for easier selfies.
Canon harnesses the ZINK Zero Ink Technology for these cameras, allowing you to print scratch-resistant, glossy 2×3″ photos that also have a sticky reverse side. The dry printing technology does away with ink cartridges and smudges.
The Canon iNSPiC [C] is priced at RM499, while the higher end iNSPiC [S] is priced at RM699.
Pokdepinion: The Canon iNSPiC [S] is definitely a much more flexible instant camera/printer combo that looks quite interesting.