Transcend DrivePro Car Video Recorders announced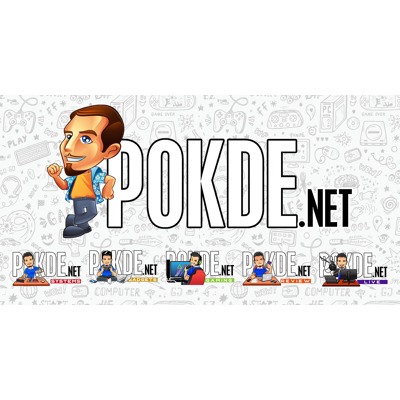 Driving on the busy roads nowadays can get dangerous and if anything untoward happens, things can get messy really quick since everyone involved will come up with their own story. Transcend, a well known brand in the storage industry, has announced their line-up of four dash cameras to be your eyewitness on the road.
The Transcend DrivePro 100, DrivePro 200, DrivePro 220, and DrivePro 520 are all capable of high quality 1080p 30fps video capture, with their 6 to 7 element lens with large apertures of f/1.8 and f/2.0 for improved low-light video quality.
Choose the DrivePro that's most suitable for you. Start your journey into car video recording with the entry-level DrivePro 100, move up a gear to the DrivePro 200 and 220, or accelerate to the front of the field with the powerful DrivePro 520. Features available in the range include GPS, rear-facing in-car camera, collision warning and driving assistance, and a mobile app with Wi-Fi connectivity.
The top-of-the-line DrivePro 520 features a dual lens camera: drivers can clearly capture both the road and the interior of the vehicle simultaneously, thanks to the rotatable rear lens with infrared LEDs for night vision.
Both the DrivePro 520 and the DrivePro 220 record GPS coordinates along with video, to precisely determine the location of an incident, or to display your journey path later with the free PC software.
The DrivePro 220 also offers innovative driving assistance functions, including Forward Collision Warning System (FCWS) to keep a safe distance at speed, Lane Departure Warning System (LDWS) to warn if the vehicle is drifting out its lane while moving at high speed, and Parking Mode, to record video and capture evidence automatically if the car is bumped while parked unattended.
DrivePro series car video recorders all include a free microSD Card, and are available with a choice of either a suction mount or adhesive mount and include a car lighter power adapter. Get the most out of your new Transcend product with Transcend accessories, such as additional mounts, additional car lighter power adapters, and high endurance, shock resistant microSDXC/SDHC memory cards for extended recording or to archive video. Every DrivePro product is protected by Transcend's two-year Limited Warranty.
The most basic DrivePro 100 will cost RM399. Going up the scale, the DrivePro 200 costs RM549, the DrivePro 520 costs RM649 and the highest end DrivePro 520 will cost RM849.
Pokdepinion: I don't usually drive in KL, but looking at the increasing number of road rage cases on Facebook, a dash cam can come in handy.