ZEISS CEO Says Anything Above 40MP For Smartphones Is Simply Overkill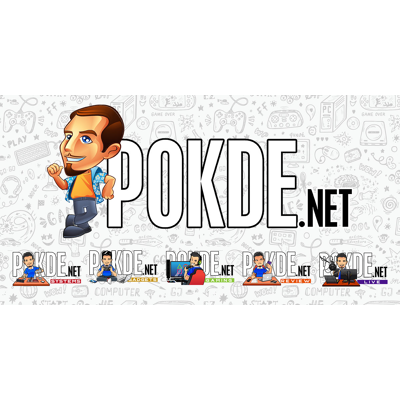 In terms of mobile photography, smartphones have come a long way till now, where even mid-range devices to be packing 48MP sensors in them. With upcoming smartphones said to offer a bigger 64Mp sensors, ZEISS' very own CEO, Dr. Michael Kaschke has questioned on having such a feature in a smartphone.
According to him, 40MP sensor is adequate enough for smartphones, where he explained that there's limits in terms of processing speeds, signal to noise ratio, as well as cost to put everything together. He also added that anything over 40MP is basically overkill, due to their own limitation.
Smartphone cameras may have evolved over the years and changed the way we take pictures, but there is a limit to what a phone camera can achieve. There is more software to it and less hardware, and we are developing a software for computational photography. That said, there is still a limitation, the smartphone can only be that thick.. so while the mass of standard photography will be done here, the professionals will use professional and semiprofessional cameras. President and CEO of ZEISS, Michael Kaschke
A good example of computational photography would be Google's Pixel smartphones. Despite packing a single camera lens, it's software makes up for it and produces good results. Despite that, recent leaks suggest that the upcoming Pixel smartphone will be fitted with a dual camera instead.
As you might have known already, ZEISS works closely with Nokia, previously on their Nokia 9 PureView that uses the company's lenses, where he said that the optical quality on the phone is among the best that's available.
Pokdepinion: Well, he does have a point, there's limitation right there. I'm just sad that we (Malaysians) didn't have the opportunity to test out the Nokia 9 PureView..