Review
MasterLiquid ML120L V2 RGB Review — extra performance at no extra cost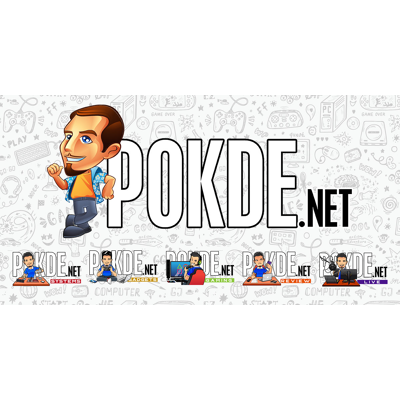 Overview
Cooler Master decided to tweak the design of the Cooler Master ML120L RGB to come up with the MasterLiquid ML120L V2 RGB. There's an upgraded 3rd Gen pump, a radiator with increased surface area and a new fan too. All that to deliver better performance and the best part is that the refreshed variant will be available for the same price as the original version. Perfect!
Positives
+ Support for most relevant sockets
+ Refined designs for the mounting hardware, pump, radiator and fan
+ Looks great with or without RGB on
+ Easy installation process for all supported Intel platforms
+ Runs quieter while performing better than its predecessor
Negatives
- AMD mounting is still a bit too fiddly for my tastes
- RGB controller runs off MOLEX
- RGB controller does not have any way of control if installed in a case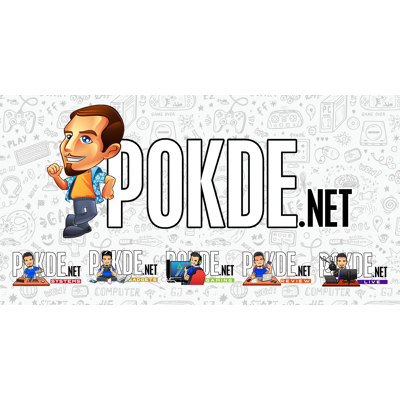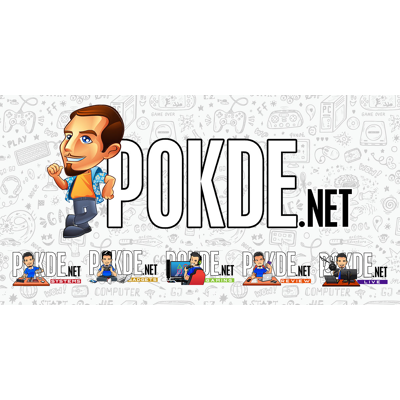 Cooler Master is somewhat unique from the vast majority of liquid cooling AIO makers in that they have come up with their own pump design. Instead of just licensing Asetek's pump design, they have developed their own Dual Chamber pump, which has proven to be very effective across their lineup of products. Today, we will be looking at the 3rd Generation Dual Chamber Pump in the MasterLiquid ML120L V2 RGB, which as you might expect by simply looking at its name, is a refresh of the original Cooler Master ML120L RGB.
What's in the Box?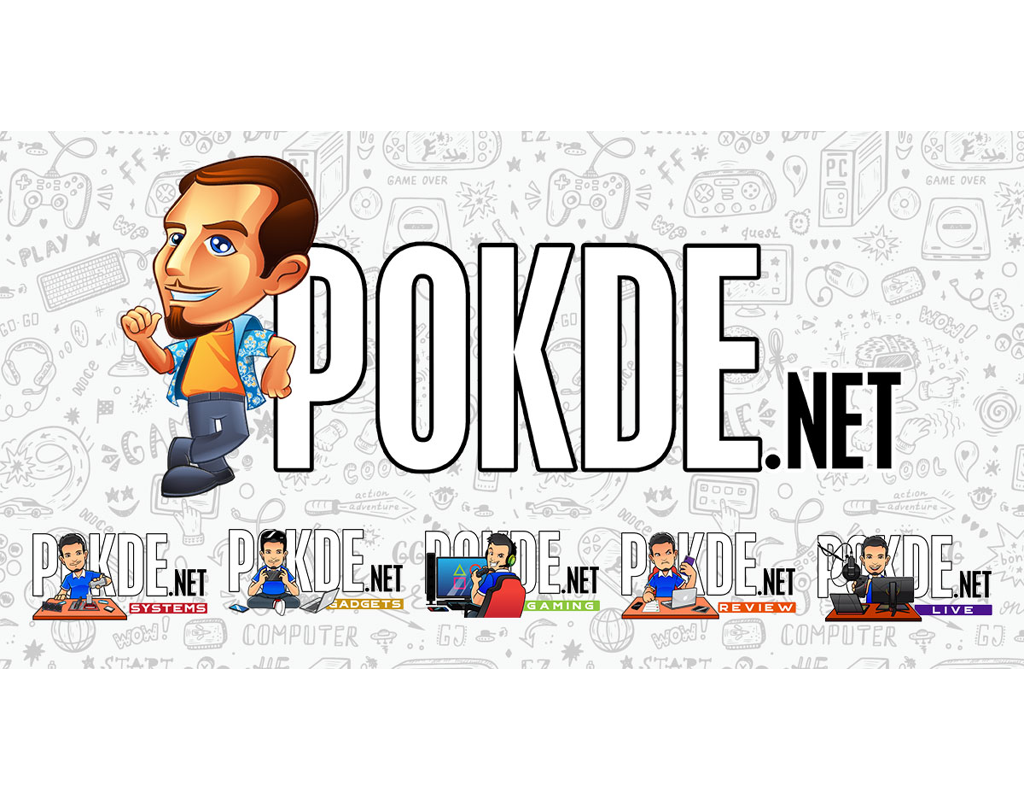 The front of the box features an image of the MasterLiquid ML120L V2 RGB along with the necessary labeling. As you can see, there's support for virtually all RGB lighting ecosystems, and there's even an included RGB controller just in case your motherboard doesn't come with any RGB headers, like our test bench.
Over on the back we see the highlighted features in multiple languages.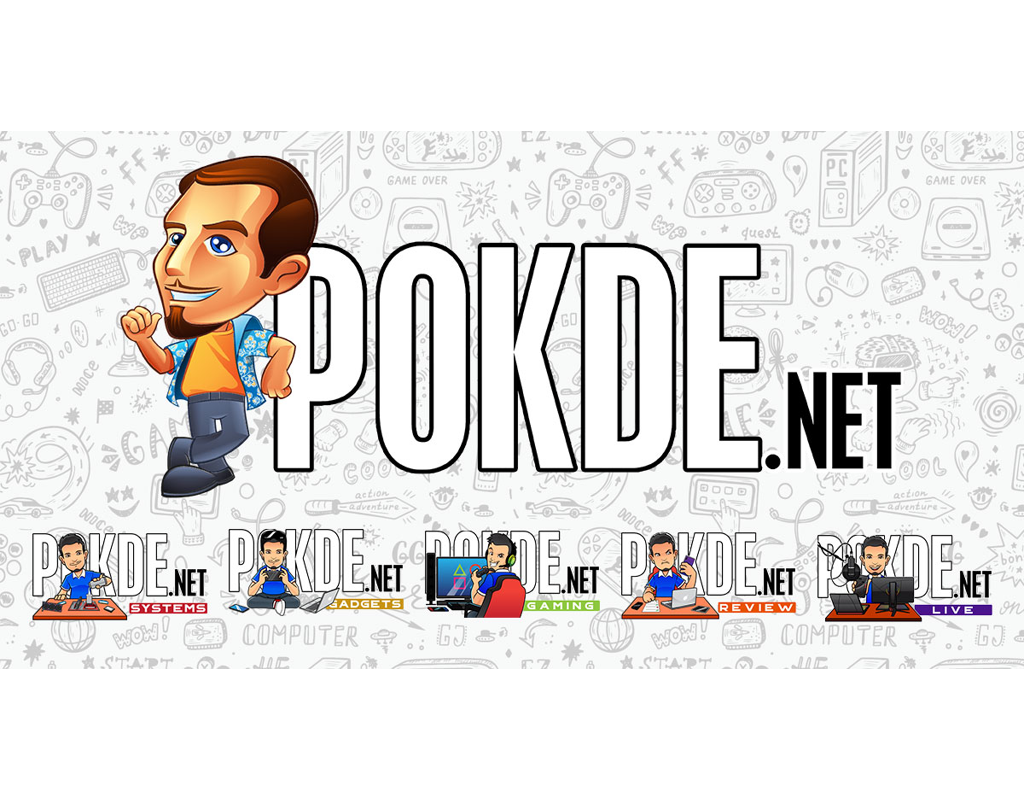 Meanwhile the specifications are over here on the side. If you compare it side by side against the first-gen ML120L, you will spot a few differences, which we will get into a little bit later.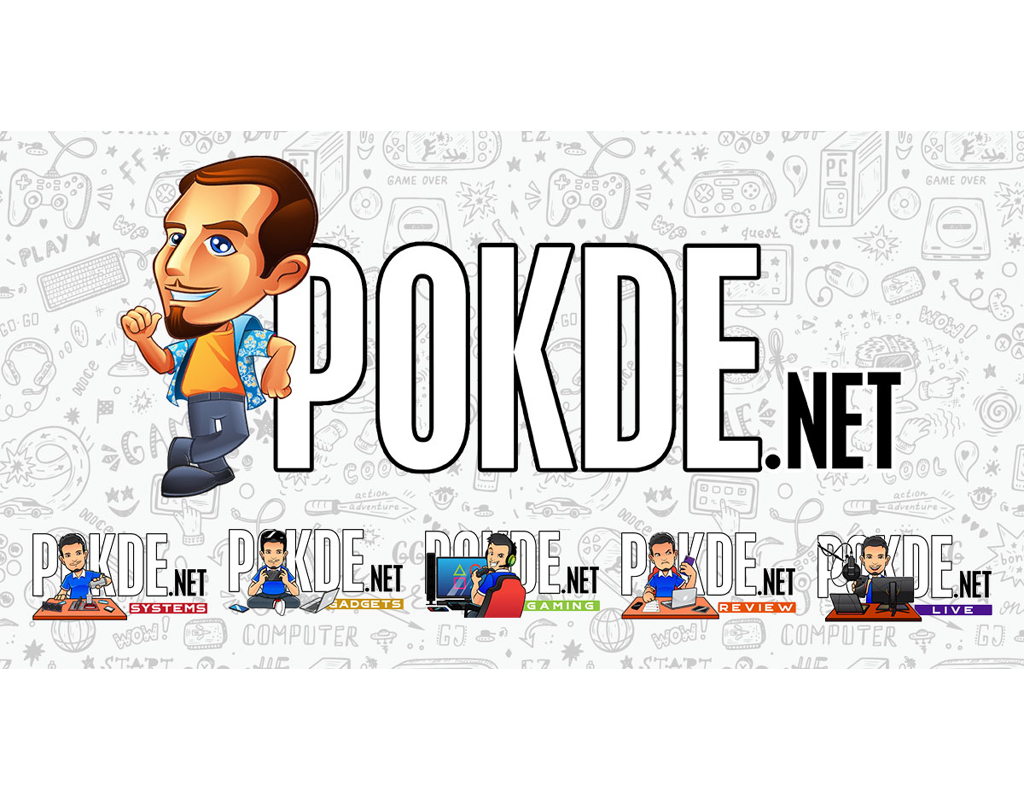 Everything in the box is wrapped up in plastic, and most of the screws are packed in ziplock bags. It's probably not the best for the environment, but I am not sure how they can improve on this formula.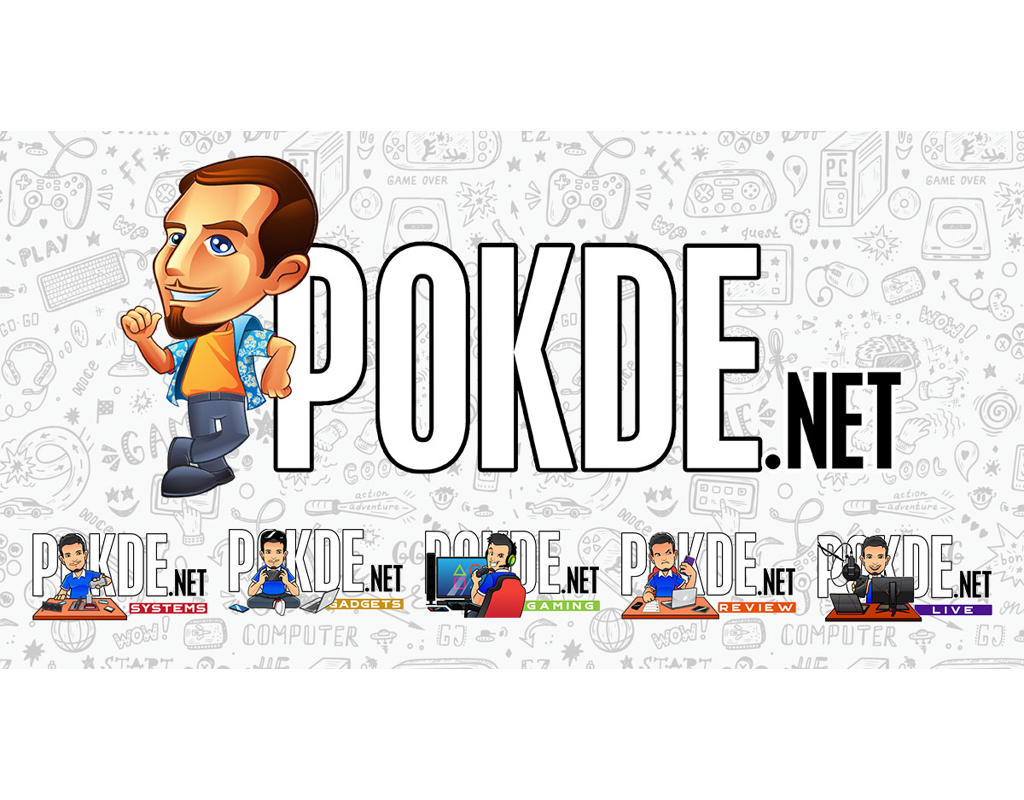 And here's all that's in the box. Cooler Master threw in mounting hardware for every relevant socket except for AMD's Threadripper's sockets and the absolutely ridiculous Intel LGA3647 socket. The backplate design is updated to offer a less fiddly installation process, but the downside is  that support for LGA775 and LGA1366 has been dropped with the MasterLiquid ML120L V2 RGB. There's also the RGB controller which for some reason still runs off a MOLEX power connector, in 2020. There's also a tube of MasterGel Pro, which is Cooler Master's second-best paste, so that's nice to see.
Appearance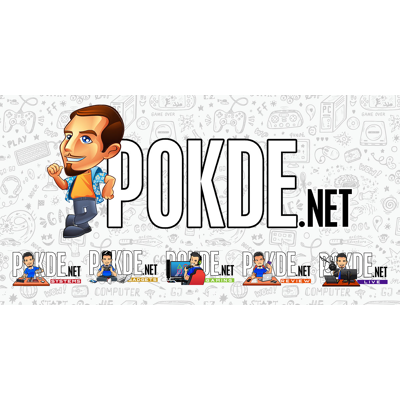 Cooler Master adopts a sleeker design for the pump module. Instead of the full Cooler Master logo including the text, the logo is now distilled down to just the outline. It also sports a flat top, which contributes to the overall minimalism of the pump design. There are supposedly a number of changes on the inside too, including an extended impeller which improves flow and pressure, and thus improving performance.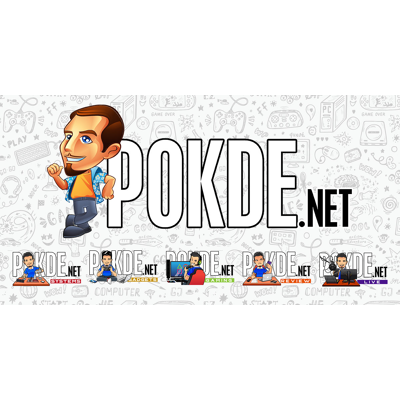 Cooler Master also boasts of an upgraded radiator with the MasterLiquid ML120L V2 RGB. From the outside, not much has changed with the radiator. It gets a rougher textured finish, but that's about it. However Cooler Master did tweak the design of the radiator, increasing the surface area by lengthening the fins to better fill up the space in the radiator's frame. There's now less of a gap between the frame and the fins.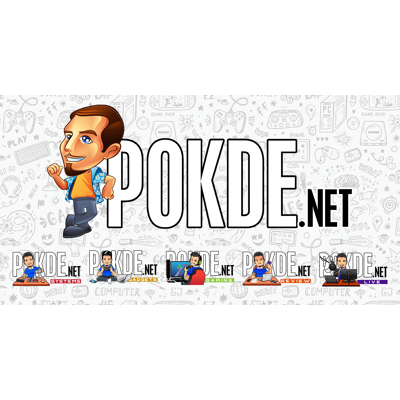 The copper coldplate still features the same machining marks, although you might spot that there is only one set of mounting points. The older design had two sets, but there were of no use to any of the supported sockets, so I guess this is just part of the optimization of the design.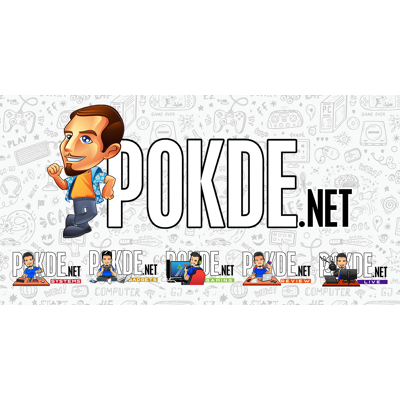 For the MasterLiquid ML120L V2 RGB, Cooler Master also used new SickleFlow 120 RGB fans. The blades are more sharply angled too, which allow the fan to deliver a higher air pressure at a lower RPM and noise level. With radiators, air pressure is more important than airflow, and since the radiators now sport a longer surface area, the air pressure will be put to good use. With that said, the new SickleFlow 120 RGB fan is still capable of putting out a respectable 62 CFM at max.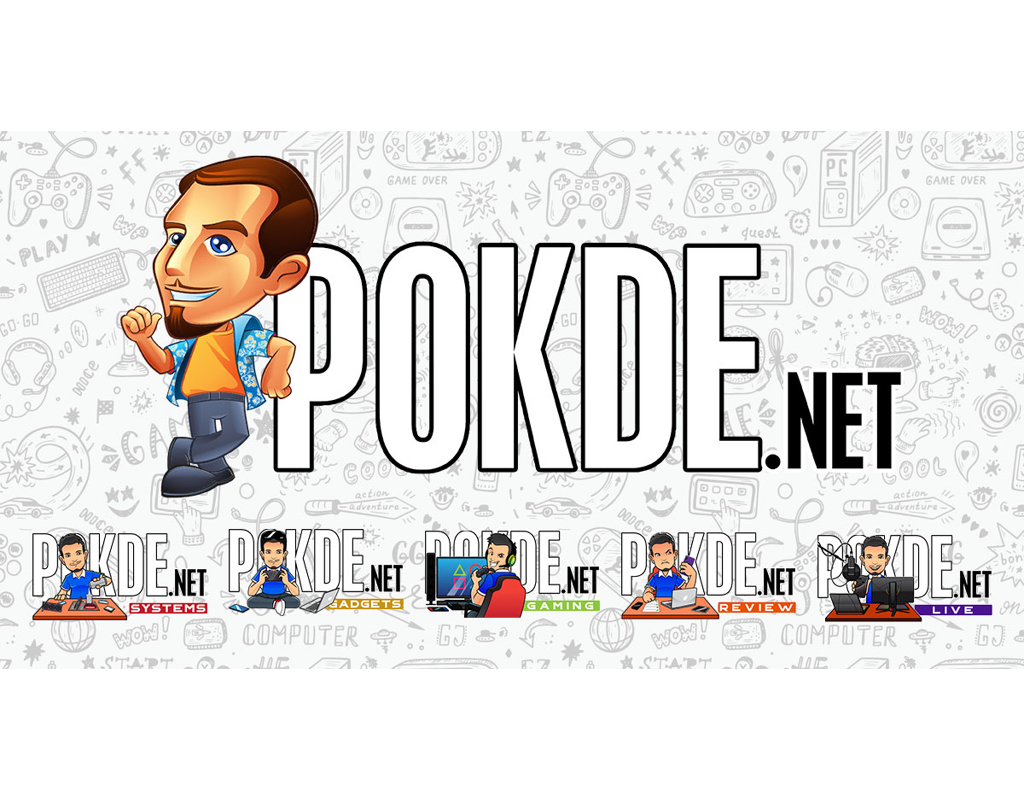 And now, the RGB kit. Cooler Master provides a simple RGB controller along with a splitter cable. The splitter cable is the standard 1-to-3 splitter, which also opens up the avenue of creating a push-pull setup with the MasterLiquid ML120L V2 RGB later down the line when Cooler Master begins to sell the SickleFlow 120 RGB fan separately.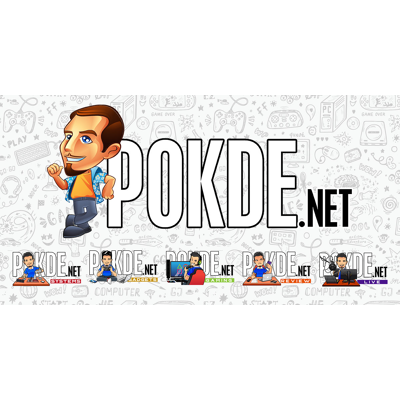 Once connected to the RGB controller, the pump's emblem glows in this very elegant way. Unfortunately there's no support for ARGB, so you can't get the logo to "spin", but it does shift colors very smoothly.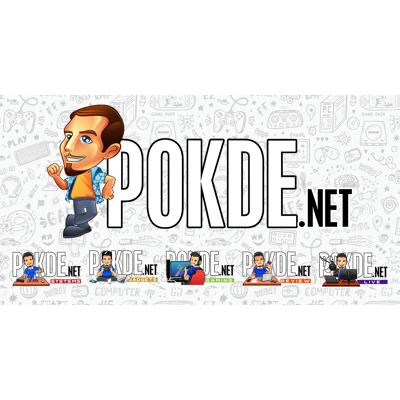 Meanwhile the fan is also of the RGB variety, and the "milky" color of the fans might look a bit weird when the lights are off, but once you turn on the RGB, they look fantastic with the fan blades diffusing the light very nicely. I do kinda like the effect of the fewer fan blades, as the gaps between the blades which are lit looks nice in real life too.
Specifications
MasterLiquid ML120L V2 RGB
CPU socket compatibility
Intel LGA1156 ~ LGA1151 / LGA 2011 ~ LGA2066
AMD AM2 ~ AM4 / FM1 ~ FM2+
Radiator dimensions
157 x 119.6 x 27 mm
Fan(s)
Size
120 x 120 x 25 mm
Quantity
1
Speed
650 ~ 1800 rpm
Airflow
62 CFM (max)
Air pressure
2.5 mmH2O (max)
MTTF
160 000 hours
Noise
27 dBA (max)
Pump
Size
79.9 x 76 x 47.1 mm
MTTF
70 000 hours
Noise
< 15 dBA
Included accessories
RGB controller, RGB splitter, lots of screws and mounting hardware, MasterGel Pro thermal paste
Warranty
2 years
Pokde Benchrig
CPU
Intel Core i7-5820K @ 4.125 GHz
CPU Cooler
MasterLiquid ML120L V2 RGB
Motherboard
ASUS ROG Rampage V Extreme
GPU
ASUS ROG Strix RX 480 8GB
Memory
4 x 4GB Kingston HyperX Predator 3000 MHz CL15
Storage
Samsung 850 EVO 250GB
Plextor M9PeY 512GB
Kingston UV500 1TB
Toshiba PCIe 3.0 x4 NVMe SSD 256GB
Power Supply
Cooler Master V850
Testing Methodology
Our Intel Core i7-5820K CPU will be clocked at 4.125 GHz, with a Vcore of 1.11V set in the BIOS. The thermal paste of choice will be the MasterGel Maker, sponsored by Cooler Master. To test the performance of CPU coolers, we run LinX 0.6.5 for 40 minutes, with a problem size of 23118. The fans (and pumps, if available) will run at maximum speed to gauge maximal performance. Ambient temperatures are fixed to 25°C, in an air-conditioned room. The maximum temperature measured by HWiNFO will be recorded. Noise levels are recorded approximately 50cm away from the bench rig.
Installation
Mounting the MasterLiquid ML120L V2 RGB to any motherboard is just a matter of getting the right mounting arms, screwing them onto the cooler, and then attaching it to your motherboard.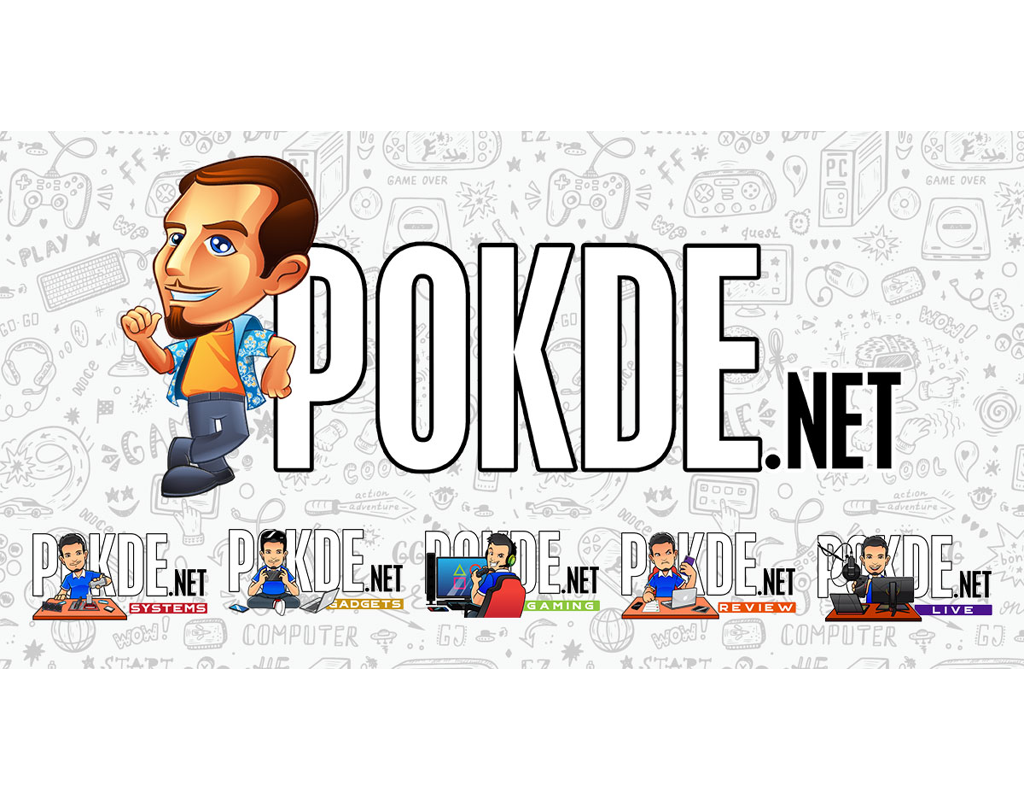 As we are using a X99 test platform, the mounting process becomes extra easy as we don't have to deal with the backplate, a fate shared by AMD users too. All of the supported Intel HEDT sockets feature an integrated loading mechanism (ILM) and thus you will only have to screw on the standoffs to the motherboard and then tighten down the nuts. A small change coming from the older mounting hardware is a Phillips screw drive, instead of the slotted one found with Cooler Master's older AIO. A change which I really appreciate too. Thanks, Cooler Master.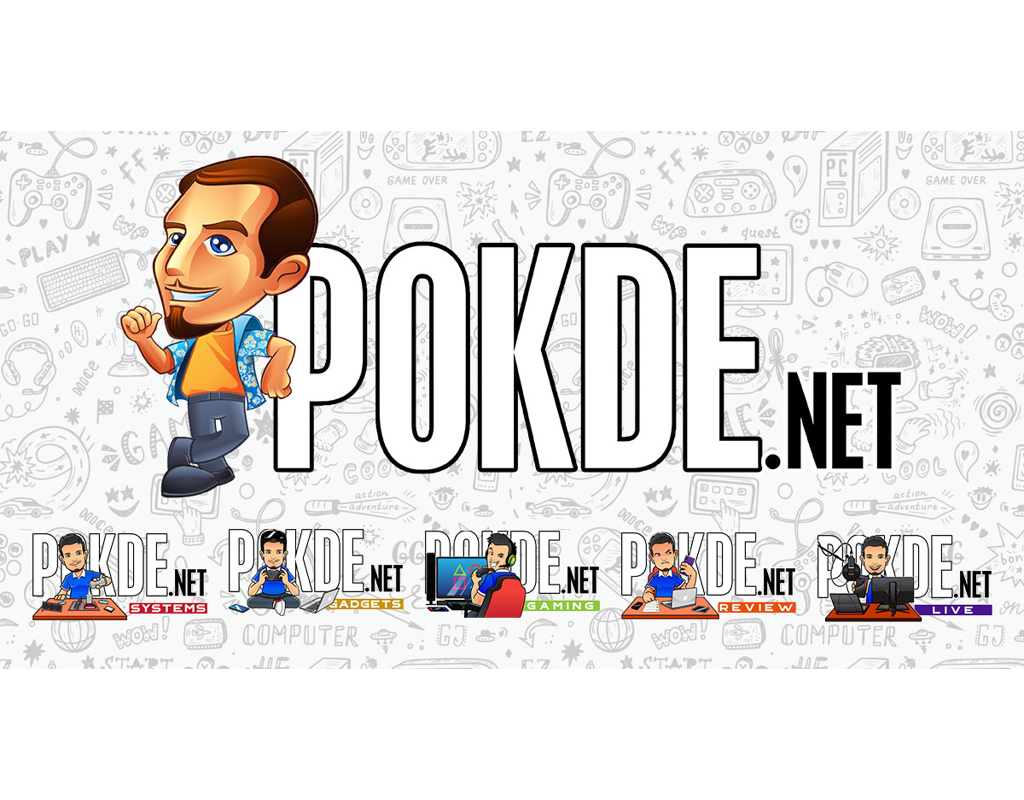 Meanwhile AMD users will have to deal with the fiddly hook system though, as Cooler Master decided it was a good idea to use the stock AMD mounting bracket. And you will then have to tighten the hooks down by hand as there's no screw drive. If you are using the LGA115x boards, you will have to put the backplate behind the motherboard, screw in the standoff screws, and then tighten on the bolts to hold the MasterLiquid ML120L V2 RGB onto the board.
Performance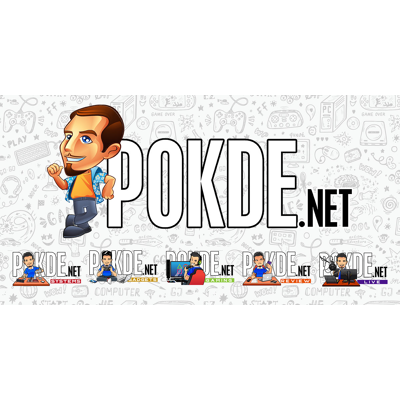 Performance is pretty impressive for a 120mm AIO, with it besting out flagship air coolers from Noctua too. Compared to the previous generation, we see a small 1°C drop, which is decent enough for a refresh model that fits in the exact same dimensions.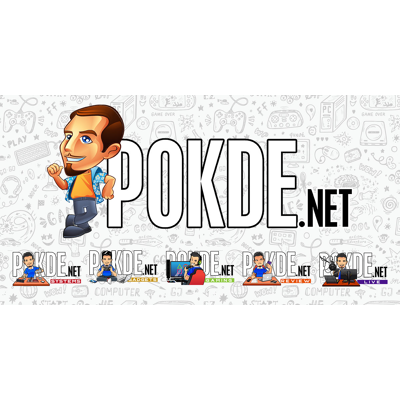 Noise level are a touch lower too at just 38 dBA, versus the ML120 RGB's 39.8 dBA. The benefits gained from the upgrade to the MasterLiquid ML120L V2 RGB essentially nets you a quieter system that also runs cooler, which is a rather impressive achievement on Cooler Master's part.
User Experience
The RGB controller is very basic, with three buttons to control the mode, color and brightness, respectively. I do think the brightness control is very important in the event you want to run a less blindingly bright RGB build. In terms of modes, you get six modes with breathing, strobe and also the color cycle modes available.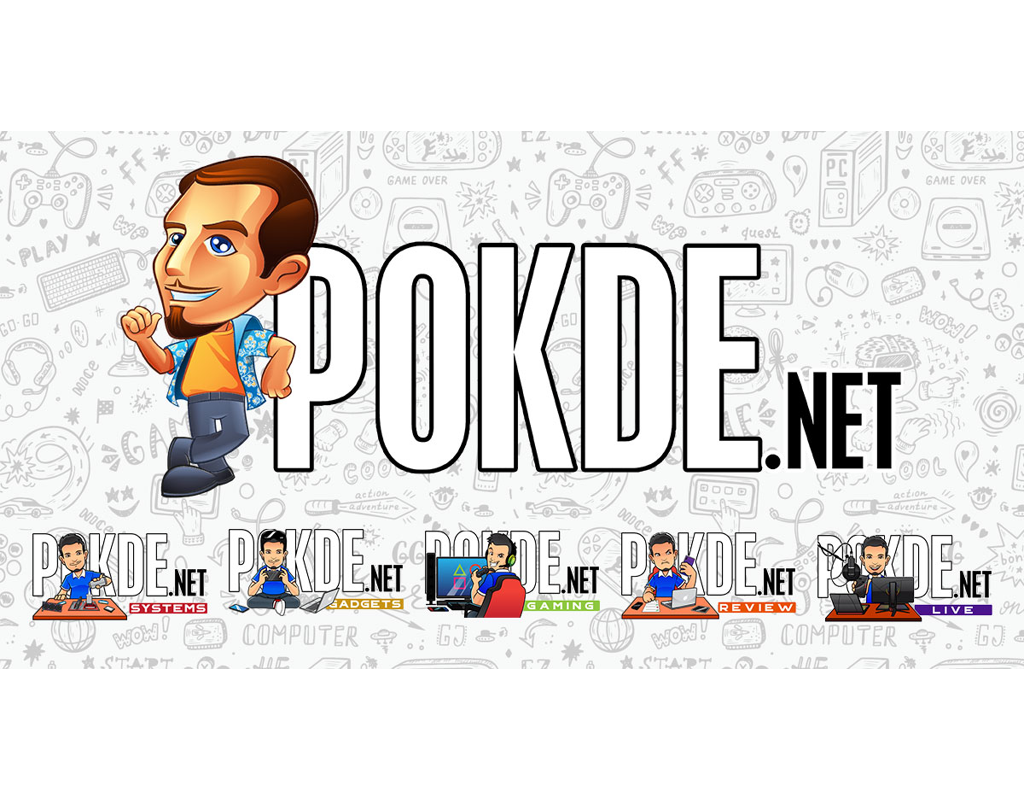 While it is perfectly fine in an open bench like what we used to test the MasterLiquid ML120L V2 RGB, throwing it into a case will mean that you will have to settle on one mode or endure the trouble of opening your case just to change the lighting mode. Support for the reset switch toggles would be nice, and while Cooler Master is at that, can we just get SATA power connectors instead?
Conclusion
Cooler Master's redesign of the pump, fan and radiator yielded some impressive gains. It may only be 1°C cooler than its predecessor, but it has already outperformed premium air coolers. The lowered noise levels are also worth considering if you are thinking of building a silent-ish PC. I do believe Cooler Master does not target the MasterLiquid ML120L V2 RGB at people already using the first-gen MasterLiquid ML120L RGB, but instead towards people upgrading from mid-range or entry-level air coolers, as it is competitively priced to compete against them while offering an impressive level of performance.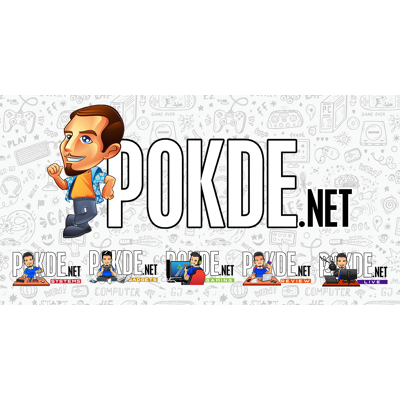 Speaking of the pricing, the MasterLiquid ML120L V2 RGB is priced at RM259 / USD 69.99, which is definitely a lot more pocket-friendly than higher-end air coolers. Then there's the fact that an AIO will give you zero issues with RAM clearance in addition to being a lot easier to fit in most cases. At least the MasterLiquid ML120L V2 RGB will be, as most good cases will have room for at least one 120mm fan/rad combo. For that, I would award it our Silver Pokdeward, as it is a great cooling option for gamers.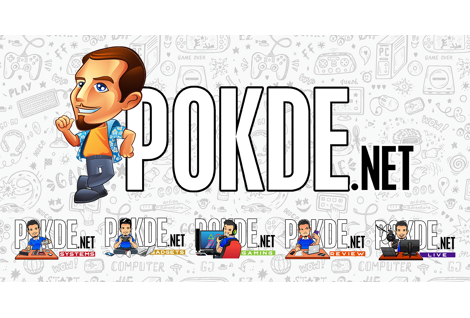 Our thanks to Cooler Master for sending us the MasterLiquid ML120L V2 RGB for review.