Leaks Reveal New Google Smart Debit Card In The Works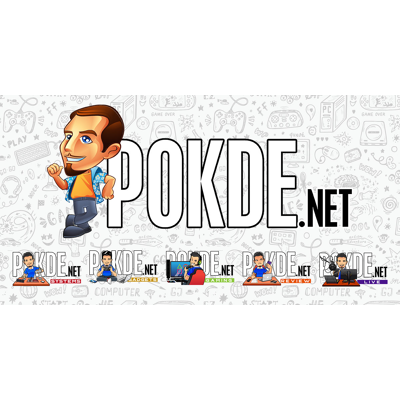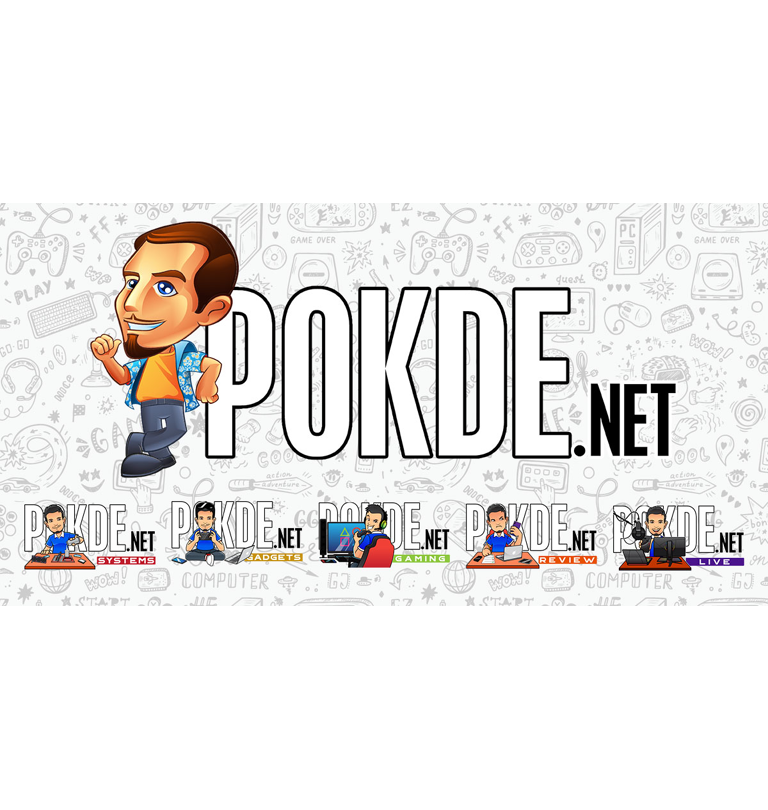 After ditching their old Google Wallet card, it appears that they are gearing up for another try in cashless transactions. According to recent leaks, it appears that there will be a physical Google Smart Debit Card that will let you use it for contactless payments, purchase, and monitor balance online.
The Google Smart Debit Card is said to be a VISA-powered debit card in partnership with CITI and Stanford Federal Credit Union. It is expected to be equipped with a chip that is linked to a bank account. Users can make use of this to purchase items at a store or online via the Google Pay app. You can also check your balance and send money to other people easily.
It's expect to work slightly different from existing bank card as Google is aiming to eliminate all the hassles faced by users by putting them into a single virtual space. When a bank account has been linked, you can easily add money or transfer it to other accounts using Google Pay app either with a PIN code or fingerprint authentication. There will also be a virtual Google Smart Debit Card for Bluetooth and online payments.
Google Smart Debit Card Features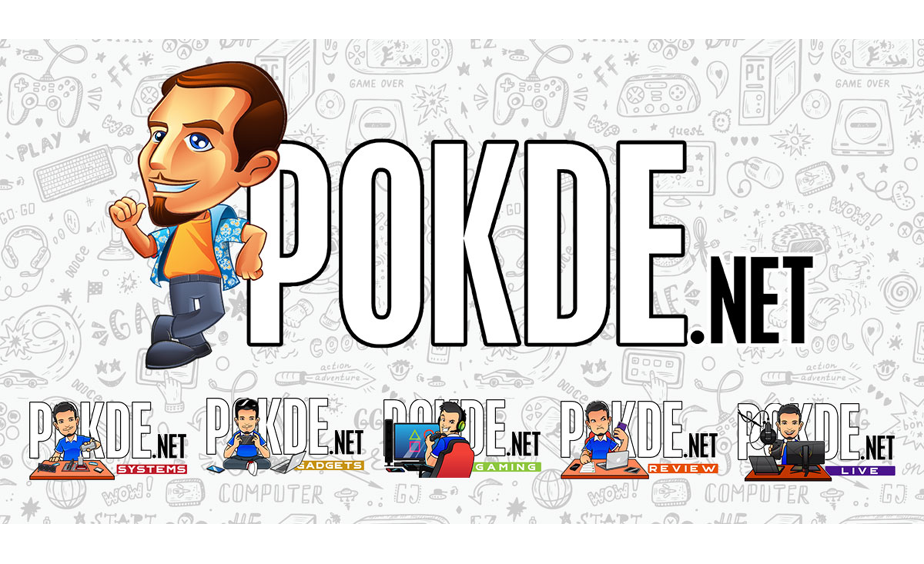 Leaked images show that you can access transaction details, bank account information, check the last transaction location, and more. It's packed with plenty of security features to protect users' money, which is very important in today's world. If someone loses their card, it can be quickly locked. That doesn't mean you can't use it online however as the virtual card number will be different from the physical version. Users will still have the option to reset the virtual card number and completely lock it down if they wish to do so.
It's clear that the Google Smart Debit Card is a one-stop financial solution that will compete against the Apple Card. If it's as intuitive as the other Google apps with more transparency and control, it would definitely be an attractive option for consumers.
Pokdepinion: Always wondered if these solutions would ever work. It's not the first time Google has tried something like this before.