Best Telco In Malaysia In April 2020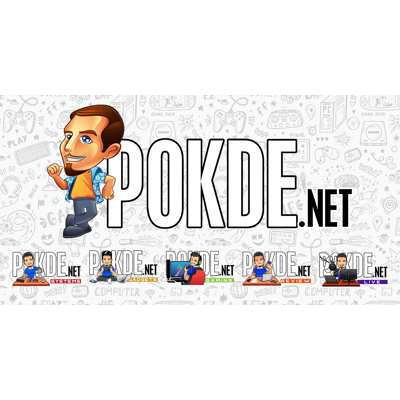 Here we are again, checking out the best telcos around Malaysia and how they fared in the month, thanks to the folks at Opensignal. Without wasting any time, here's the best telcos in the country, courtesy of the Mobile Network Experience Report done by them.
Best telco in Malaysia April 2020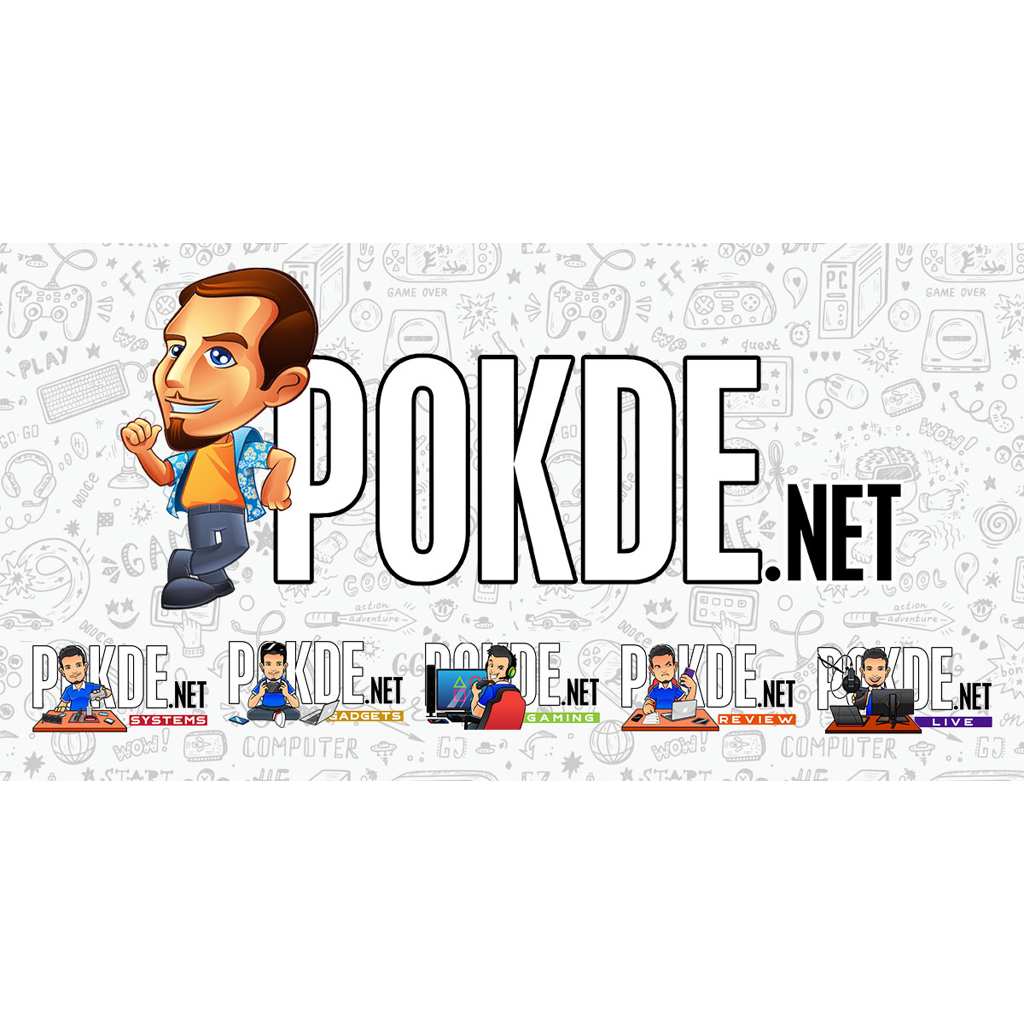 It appears that Maxis has won five out of eight of the awards listed, where they've picked up the Download Speed Experience, Upload Speed Experience (in the last six months), as well as reclaiming the Latency Experience award that was previously held by Celcom.
In terms of 4G availability and coverage, it appears that Celcom still takes the award(s). unifi however managed to pick up the Voice App experience award, completing the 8 categories.
If gaming's your main focus, it seems that Maxis ranks at top with 75.4 points, followed by Celcom at 72.7 points and Digi at 71.3 points. Fourth place is unifi and U Mobile is last on the list.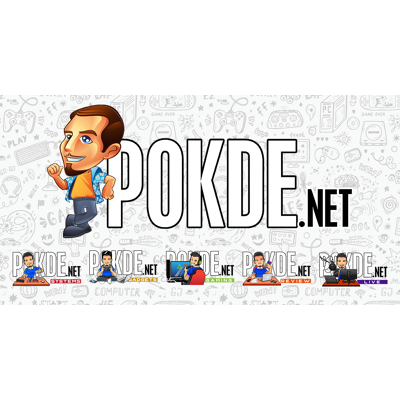 For downloads, as you can see, Maxis ranks top with quite a substantial difference among the rest. Celcom and Digi are close to each other when it comes to 4G download speeds.
Surprisingly, unifi offers the third best latency at 48.5, compared to Maxis' 43.4 ms and Celcom's 44.0 ms.
Pokdepinion: What do you think of the report? Does the score match your experience? Do let us know in the comments.