Bose to Challenge Sony's Dominance: Leaked Details of Upcoming QuietComfort Ultra Series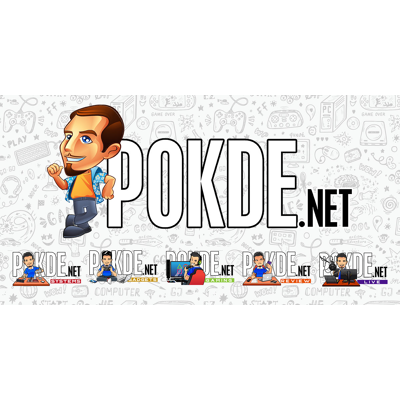 Bose, a veteran in the audio arena, is gearing up to take on Sony's WH-1000XM5 headphones and WF-1000XM5 true wireless earbuds with its upcoming offerings – the Bose QuietComfort Ultra headphones and the QuietComfort Ultra Earbuds. Leaked images and details have provided a sneak peek into what Bose has in store, and we're here to break down the revelations.
Bose QuietComfort Ultra Series Leaked
Both the QuietComfort Ultra headphones and earbuds will be available in classic black and white variants, catering to varied aesthetic preferences. The headphones take a different approach compared to Sony's touch gesture solution, opting for physical buttons dedicated to music playback and volume adjustments. A USB-C port, a staple feature in modern tech, is also present in the design.
Building on the legacy of the Bose QuietComfort Earbuds II, the QuietComfort Ultra Earbuds will inherit soft ear tips, prioritizing comfort for extended listening sessions. The design will exhibit similarities to their predecessor, continuing the lineage of Bose's signature aesthetics.
Leaked renders have hinted at the pricing for these anticipated devices. The QuietComfort Ultra headphones are projected to be priced at €499.95 in France. Meanwhile, the QuietComfort Ultra Earbuds are expected to carry a price tag of €349.95 in the same market. Additionally, Bose is set to introduce the standard QuietComfort headphones (non-Ultra) priced at €399.95. These will be available in color options such as black, Cloud White, and Cypress Green. The non-Ultra models are likely to omit some features present in their higher-priced counterparts.
For context, Sony's WH-1000XM5 headphones, launched last year, entered the market with an MSRP of €419. The WF-1000XM5 earbuds, part of Sony's arsenal, debuted at €319. Bose's proposed prices position their offerings at a premium, raising expectations of distinct value additions that go beyond brand recognition.
Anticipation surrounds Bose's imminent official announcement of these headphones and earbuds, slated for the coming month. Audiophiles and tech enthusiasts alike are eagerly awaiting the unveiling of what Bose hopes will disrupt the status quo and offer compelling alternatives to established players in the industry. Stay tuned for further updates on these exciting developments.
Pokdepinion: Competition is always good, this ensures that the consumers will get the best that every company can offer. If a company were to just to refine an existing product and selling it as brand new, that will not sit well with a lot of people, setting them up for failure. Let's see if they can truly pose a challenge to Sony.