Lenovo And Ducati To Continue Partnership In Preparation For Next MotoGP Season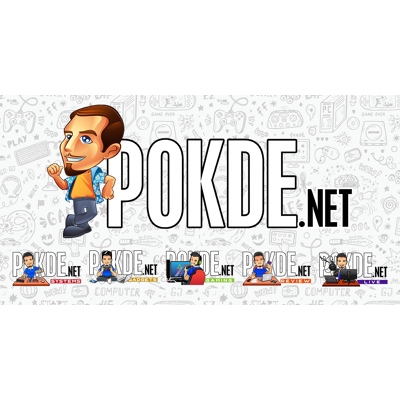 After winning the MotoGP Constructors' World Championship for the second year in a row in 2021, the Ducati Lenovo Team is gearing up for a new season in which technology will play an increasingly important role. Lenovo's technological relationship with Ducati has aided the team's innovation and on-track success since 2018.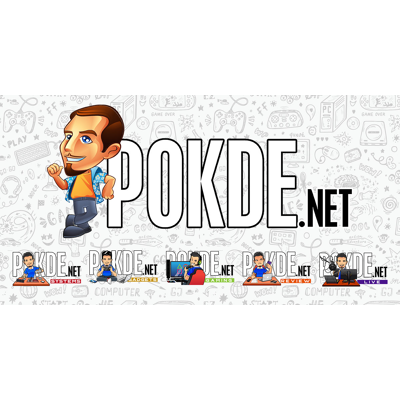 This evolution is driven by innovation, speed, and security. Lenovo's data analytics, artificial intelligence (AI), and smart collaboration, enabled by a wide range of smarter solutions, continue to drive improvements and assist the team in accelerating simulations and real-time data analysis, constantly transferring technology between the racing world and Ducati's street bikes.
Ducati and Lenovo will continue working together for the next MotoGP season
The Remote Garage project, which allows engineers to get data in real-time and interact with the garage and bikes while working remotely, is the first goal for the 2022 season. Furthermore, both Ducati and Lenovo are committed to improving video conferencing in both the office and the garage. The goal is to better integrate virtual teams so that they can collaborate effectively even when they are thousands of miles apart.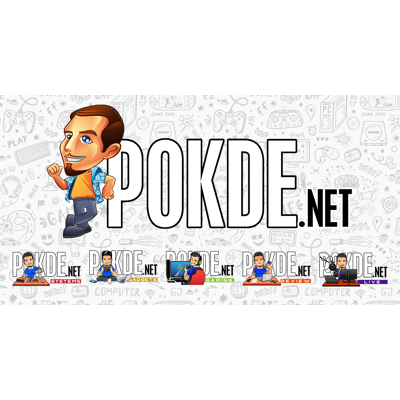 Since 2018, Lenovo has aided Ducati's engineers and designers in the development of racing and street bikes, allowing the brand to achieve maximum performance and increased security. Ducati was able to simplify and speed data analysis in the areas of aerodynamics, fluid dynamics, and stress tests by utilising High Performance Computing technologies based on Lenovo ThinkSystem SD530, SR630, and SR650 servers.
The company can now receive data and information in a third of the time and conduct nearly twice as many simulations at the same time, making it easier for engineers to understand how the motorcycles will react to different weather conditions and continuously improve on-track performance. Furthermore, Lenovo infrastructure ensures high levels of data security, allowing Ducati to reduce the possibility of dangerous and costly downtimes.
Ducati chose the ThinkSystem SE350 edge server to improve connection and real-time analytics in even the most difficult settings. Lenovo's server packs a lot of computing power into a small, modular, and portable package, allowing you to take compute and AI capabilities with you wherever you go. The ThinkSystem SE350 was designed and developed with the special requirements of the Edge in mind, and it can work well in any place, even in harsh extremes such as Malaysian humidity, which may reach 90%, and Qatar's dry heat and sand.
Engineers can manage around 15GB of data for each bike in real-time, wherever they are, and provide tailored insights for each rider that can be used to make quick, well-informed decisions. Finally, the device's security features enable automated data encryption in the event of manipulation, assisting in the protection of Ducati's intellectual property and preventing data leaks.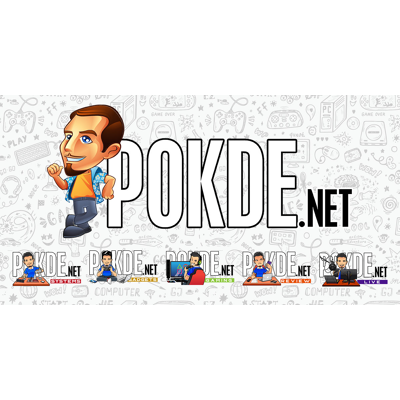 In collaboration with Lenovo, Ducati has installed a new virtual desktop infrastructure. From the R&D department to the garage, over 250 2D and 3D virtual desktops are employed throughout the enterprise. Users may connect to their workplace whenever they want, wherever they are, and from any device, resulting in better productivity for Ducati. Virtual desktops also aid in the simplification of IT management and maintenance, as well as the improvement of data security and business continuity, as well as the optimization of resources and the focus of professionals on higher-value-added tasks.
Ducati designers can also collaborate in real-time with the development team and the test rider throughout test phases, making modifications to the bike's or a single component's design based on input received, shortening production delays.
Lenovo tablets, PCs, and workstations are used by everyone in the Ducati team, from management to engineers to riders, to achieve the highest levels of collaboration, power, and speed. The Lenovo ThinkPad P1 mobile workstation is used by technicians to analyse data from the bikes' sensors in minutes, as well as to study, compare, and optimise the bike setup.
For optimal productivity and mobility, top management relies on the ThinkPad X1 Fold foldable PC, while designers may rely on the power of Lenovo workstations, like the ThinkPad P Series, for design and development utilising CAD software.
Ducati and Lenovo have huge ambitions for the future together. The two firms are already discussing how they can use artificial intelligence, machine learning, and augmented reality to drive even more innovation in MotoGP. The ability to digitally reproduce the bike and its components in full scale in a realistic environment will be a differentiating factor in future R&D, testing, and maintenance, as well as after-sales assistance for street bikes.
Pokdepinion: I don't really follow MotoGP but from what I've been seeing and reading, the kind of tech Lenovo and Ducati are working on for their machines are crazy advanced!