Acer confident chip shortage situation will get better by H2 2021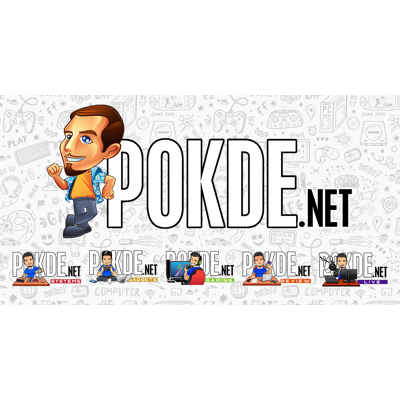 While other companies like Xiaomi and ASUS are not exactly painting a bright picture with the current chip shortage situation, Acer seems to be a lot more positive. Acer's Andrew Hou, president for Pan-Asia Pacific Operations, has reportedly told reporters in Taipei that the supply chain has "jumped into action" to address the shortage situation since Q4 2020.
He expects better supplies this quarter compared to the last one, and the situation is set to further improve in H2 2021. This sentiment has been echoed by quite a few reports previously, so it might have some substance behind it. However while supply may improve, the demand for a lot of components are still very high.
Miners are just grabbing every graphics card they can, with the booming cryptocurrency market right now. On top of that, consumers are also currently buying up a lot of PCs for their work from home purposes. As the COVID-19 pandemic eases up with the vaccinations happening across the world, the demand from end users might lessen as well as people return to work in offices. However miners will probably have to be dealt with differently.
Pokdepinion: I so wish supply improves significantly… Then we can finally give scalpers the punishment they deserve.