Experience DLSS 2.0 with Death Stranding, free with selected GeForce RTX systems and graphics cards!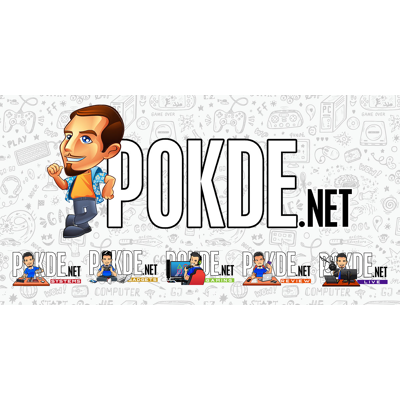 When NVIDIA® announced Deep Learning Supersampling (DLSS), it was a pretty interesting technology that harnessed the power of AI to improve framerates without sacrificing on image quality. It made full use of the Tensor cores in the latest NVIDIA® Turing GPUs to deliver the improved performance. Now, there's DLSS 2.0 which is the culmination of improvements based on what NVIDIA® learned with the first iteration of DLSS.
The main improvement that DLSS 2.0 offers coming from DLSS was image quality. Games look way better with DLSS 2.0 and the best example of these improvements is in Control, as it launched with DLSS before getting an upgrade to DLSS 2.0. On top of better graphics, DLSS 2.0 uses Tensor cores more efficiently, eliminating the bottleneck which limited the use of DLSS depending on the GPUs, settings and resolutions used.
It will also be easier to implement DLSS 2.0 in games, as compared to the original version of DLSS. DLSS previously required AI models trained specifically for the games, which limited its implementations. DLSS 2.0's AI network is trained using non-game specific content, allowing for faster game integration, which should lead to more GeForce RTX™ gamers being able to enjoy DLSS 2.0.
The AI models are trained on NVIDIA® DGX-powered supercomputers to be able to deliver up to 3x the performance at 4K. This allows GeForce RTX™ 2060 users to enjoy stunning graphics at good framerates. Of course, that depends on whether you want DLSS 2.0 to deliver better image quality or better performance. That's up to you to choose with the three presets, Quality, Balanced and Performance.
You don't even have to take our word for it. You can check it out for yourself in the latest title to grace the PC Master Race: Death Stranding. Death Standing will feature DLSS 2.0, bringing up to 90% higher framerates in Performance Mode, allowing even a GeForce RTX™ 2060 to be capable of over 60 FPS at 4K. But we aren't at the best part just yet.
From now until 29th July, NVIDIA® is bundling Death Stranding with selected GeForce RTX™ graphics cards and systems, giving you the opportunity to fully experience what DLSS 2.0 can bring to you, for free! If you are considering an upgrade for your system, or perhaps a new laptop, now might be the best time to get a system capable of delivering next-gen technologies, and a free game to experience them!
Get Death Stranding with GeForce RTX
Pokdepinion: More performance for free is always a good thing, and a free game along with it? Yes please!