NVIDIA GeForce RTX 3080 Production Is Back To Normal Again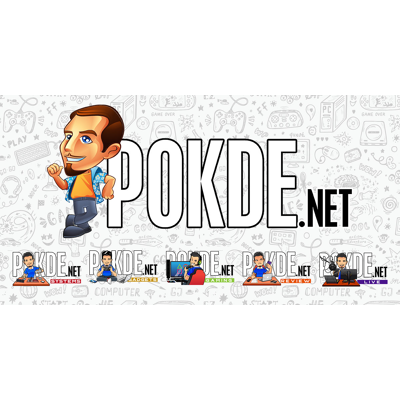 NVIDIA GeForce RTX 3080 Production Is Back To Normal Again
Because there is too much stock of GA102, Nvidia has resumed the supply of 3080 12G.
The 3080 12G just stopped production for less than two months, and recently resumed production quickly.

— MEGAsizeGPU (@Zed__Wang) August 14, 2022
As many of you may know by now, NVIDIA is currently facing an issue of stock overload which could potentially lead to a delay of the next RTX series of graphics cards. Previously, the GA102 GPUs were saved for the RTX 3090, which resulted in the NVIDIA GeForce RTX 3080 production being affected but now, it has resumed back to normal.
According to @Zed_Wang on Twitter, due to the sheer amount of stock for GA102 GPUs, the production of the NVIDIA GeForce RTX 3080 has gone back to normal again. Granted the company could always make them regardless if they have enough chip or not, but it was suggested that they purposely kept it for their higher end models.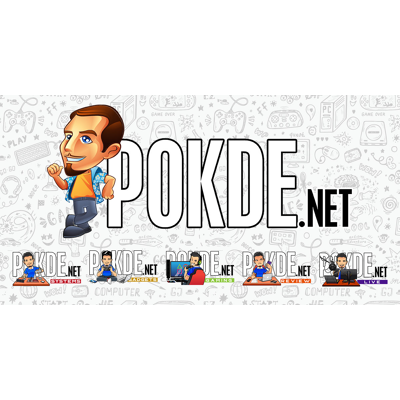 With the situation now, the company could have lesser profits but it would be at least help them out with the issue of the GA102 GPU overstock, especially with a new launch just on the horizon.
Pokdepinion: I smell a price decrease coming, specifically for the RTX 3080. Might be a good time to consider getting if you were aiming a lower end card.