NVIDIA RTX 40 SUPER Won't Be Appearing On Laptops, For Now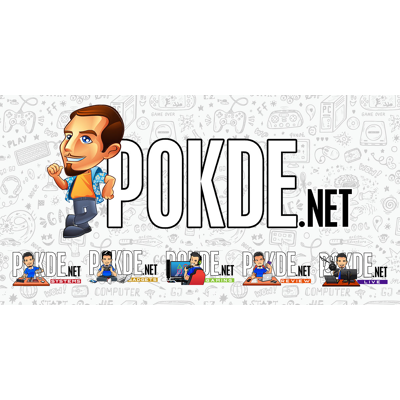 NVIDIA RTX 40 SUPER Won't Be Appearing On Laptops, For Now
On the desktop side of things, we're now well aware of plans that NVIDIA may launch a SUPER variant for some of its high-end GPUs to supersede the existing models. That begs the question: would Team Green do the same to laptops, knowing that both AMD and Intel are expected to bring updated CPUs to the upcoming wave of laptop launches? According to German PC maker XMG, that won't be happening any time soon.
The boutique PC/laptop maker in its blog post has cleared the air regarding the possibility of RTX SUPER on laptop GPUs. The company has historically been relatively open when it comes to logistic-related information, providing unique insights when it comes to hardware launches from leading chipmakers. The blog post reads:
Laptops with new NVIDIA graphics cards are not planned in the near future

Neither XMG nor SCHENKER plan to introduce laptops with NVIDIA GPUs other than those currently known and available during the first quarter; even minor updates, such as increased VRAM, are not slated. Graphics chips based on the Ada Lovelace architecture may remain the most recent NVIDIA offerings even in the medium term.

In the desktop PC sector, there is already speculation about possible "SUPER" or "Ti" models, while the laptop GPU rumour mill remains comparatively quiet.

— XMG
So, expect a relatively quiet 2024 when it comes to laptop launches then – as Intel will bring 14th Gen laptop chips, which in itself are virtually identical to 13th Gen in regards to performance figures; while AMD currently has no major CPU launches in the immediate future (though refreshes, such as Hawk Point, are expected).
Source: Videocardz
Pokdepinion: I imagine part of the reason SUPER exists is to counter AMD's competitive offerings – but Radeon barely has any foothold on the laptop space, so that's not something Team Green worries about too much.