PALIT Wants You To Design Your Own GPU Shroud And Win Prizes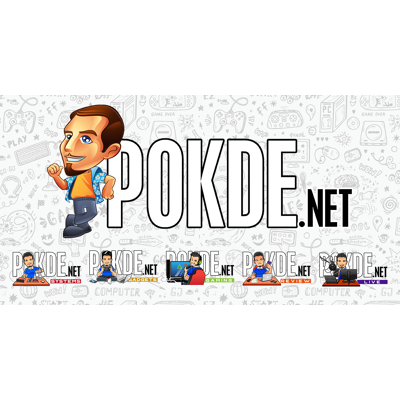 PALIT Wants You To Design Your Own GPU Shroud And Win Prizes
Add-in board GPU maker PALIT is hosting the PALIT Maker Contest 23/24, and the brand is inviting everyone to design their own GPU shroud and be eligible to win prizes. Part of the appeal of PC building is the limitless number of combinations in terms of peripherals and components, with varying performance capabilities and more importantly, different designs for different kinds of gamers.
The company wants to tap into that potential among gamers, and thus the contest is born. The competition will be split into two parts: designers and voters. For designers, your canvas is the PALIT GeForce RTX 4060 Dual GPU – a dual-fan, dual-slot mid-range NVIDIA GPU designed for 1080p gaming. Click here and you'll be greeted with two 3D files, one with templates ready and the other being a completely blank model.
Those picking the "Painting Version" will have a fixed template ready for you to fill the colors as you see fit (either physically or digitally), which is more suitable for novice designers with limited or no 3D design experience. For advanced users who happen to have lots of spare time, you can take the "Creator Version" and design every crease, bump, and cut as you see fit (as long as it doesn't cause clearance issues, of course).
Nominated designs will be eligible for a prize pool of $7,500 (~RM35,000), including one winner taking home $2,000 (RM9,345) worth of cash at the end of this contest. The event starts now and will run until January 24, 2024 – everyone else can join as voters to vote for their favorite designs, with prizes such as PC peripherals from major brands to be won as well.
Pokdepinion: Here's your chance to flex those creative muscles, designers.