ASUS Gundam series coming to Malaysia in February?
The ASUS Gundam series definitely proved pretty popular among tech enthusiasts who are also fans of what might be the most recognizable sci-fi series of all time, but unfortunately there's one tiny issue. It was only available in China during its initial launch. After close half a year of silence, we have finally heard from a very trusted source that the ASUS Gundam series will also be making its way to Malaysia as early as next month.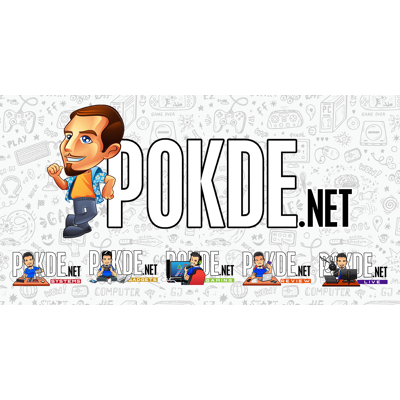 With that said, we don't know what's actually coming to Malaysia, considering that the ASUS Gundam series started off with routers, but has expanded to include monitors, graphics cards, PC cases and even motherboards clad in the iconic white, blue, yellow and red shades of the RX-78-2 Gundam suit, and a whole other set that that comes in the predominantly red hues of the MS-06S Zaku II mobile suit.
ASUS being able to bring the ASUS Gundam series to Malaysia means that ASUS has managed to obtain the license from Bandai to offer the ASUS Gundam lineup in more regions. Well, in any case, pay close attention to the ROG Official Lazada store to see when ASUS Malaysia will update it with the ASUS Gundam series!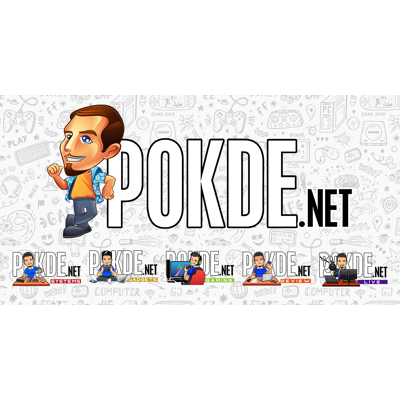 Do note that this might only be offered in limited quantities, as the availability of the ASUS Gundam series of products in China is also reportedly rather limited. Well, we will have to wait and see.
Pokdepinion: An ASUS Gundam-themed setup sounds like an interesting way to go for my next build…