Meet ASUS Pro WS WRX90E-SAGE SE and TRX50-SAGE WIFI Threadripper Motherboards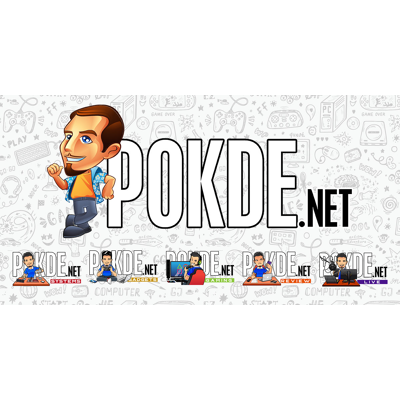 Meet ASUS Pro WS WRX90E-SAGE SE and TRX50-SAGE WIFI Threadripper Motherboards
AMD's latest Threadripper 7000 series CPUs was announced two weeks ago – and with the launch set in mid-November, OEMs are gradually unveiling their motherboards to tame these multicore behemoths. ASUS has introduced two models, the Pro WS WRX90E-SAGE SE for the Threadripper PRO lineup, and the Pro WS TRX50-SAGE WIFI for the HEDT-bound Threadripper 7000 models.
The workstation-oriented WRX90E-SAGE SE gets a 32+3+3+3 power stage with power connectors offering dual-PSU support, and with 8-channel memory support from Threadripper PRO CPUs, the motherboard gets 8 ECC RDIMM slots and 7 PCIe 5.0 x16 slots; meanwhile, the HEDT TRX50-SAGE WIFI offers 36+3+4+4 power stage with four ProCool II EPS connectors to supply the huge amounts of power needed in extreme overclocking attempts. It also packs three PCIe 5.0 x16 connections from the five slots available.
On the Ethernet front, both feature 10Gbps LAN courtesy of Intel X710-AT2 for the WRX90E, and Marvell AQtion controller for the TRX50 board. Aside from that, there's USB4 outputs and headers, up to 4x PCIe 5.0 M.2 slots, and up to two SlimSAS connectors available to connect server-grade SAS drives. Additionally, the WRX90E also gets the IPMI remote management port for easy remote access by IT administrators.
As of writing, there's no official announcement on pricing just yet on both Threadripper platforms. That said, expect these models to be available before the launch of Threadripper series slated for November 21st this year.
Pokdepinion: I can see this being one of the world record candidate – because what else do you need 4 EPS 8-pins for?