Need an upgrade to handle Cyberpunk 2077? Power up your game with MSI and Kingston!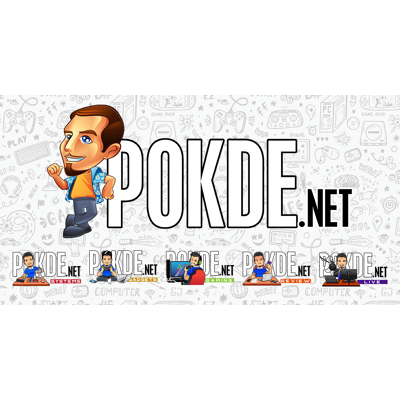 Are you the kind to go "new year new PC"? Well, with a slew of hot new titles released over the holidays, you might find that your current desktop might not be able to handle all the latest games. If you are considering an upgrade, here's a build that you can go for, featuring the latest from MSI and Kingston!
CPU and Motherboard
CPU – Intel Core i5-10600K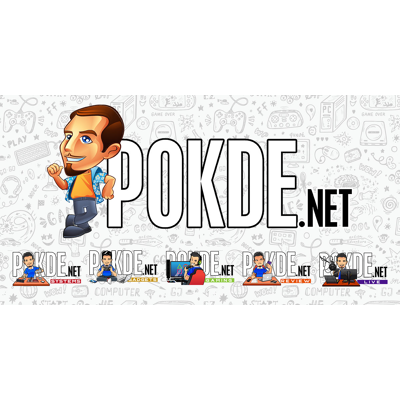 We will be recommending an Intel build this time around, as it is significantly easier to get your hands on the latest Intel CPUs rather than an AMD CPU now. The Intel Core i5-10600K will be able to help you get nice, lofty frame rates in pretty much every game out there when paired with one of the latest graphics cards from AMD or NVIDIA. We have reviewed the Intel Core i5-10600K, so you can read all about it here.
On top of that, current-gen MSI Z490 motherboards is also expected to support the upcoming next-gen Intel processors, which leaves an upgrade path open in case you want even more CPU horsepower down the road.
Motherboard – MSI MEG Z490I UNIFY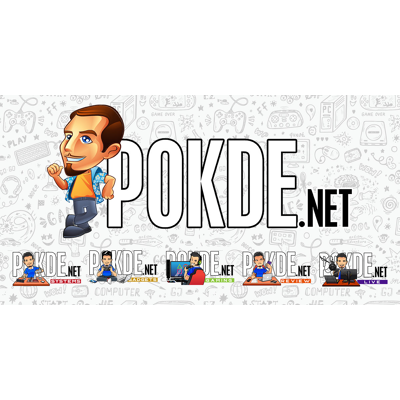 Our motherboard of choice will be the MSI MEG Z490I UNIFY, as it would easily let you get the most out of your Core i5-10600K with its extensive overclocking features in its rich BIOS. The eight beefy 90A power stages ensures that you will be able to feed the processor with all the power it will ever need.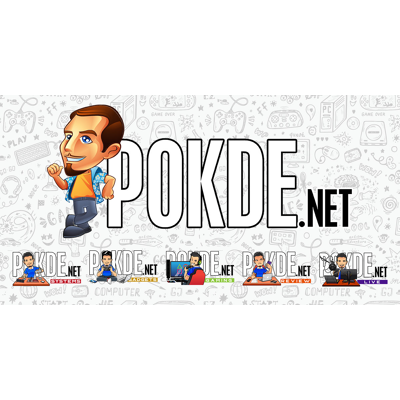 On top of that, MSI designed the MEG Z490I UNIFY with full support for PCIe 4.0, meaning that when Intel is ready to support PCIe 4.0 in the LGA1200 socket, your motherboard is already prepared for it. Quite a nifty little bit of future-proofing there.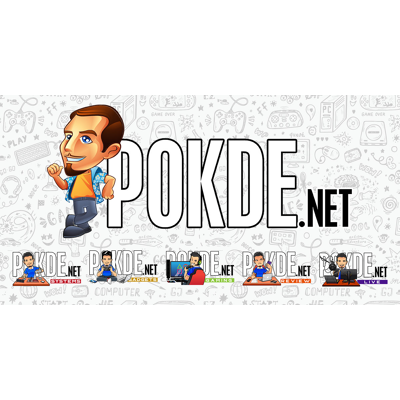 The networking on the MSI MEG Z490I UNIFY is also ready for great connectivity, regardless if you want to go the LAN route with 2.5G LAN or WiFi 6 if you decide to take the LAN cable out of the equation. This is also one of the few Intel Z490 boards with built-in support for Thunderbolt 3.
RAM and Storage
For RAM and storage, there are plenty of options that you can go with, but we recommend going with Kingston and HyperX products, as MSI has worked extensively with Kingston to validate the compatibility of their products. Getting incompatible RAM can easily cause you quite a lot of headaches, so referring to the Qualified Vendor List (QVL) is the easiest way to avoid all the unnecessary trouble.
RAM – HyperX FURY DDR4 RGB 3200MHz CL16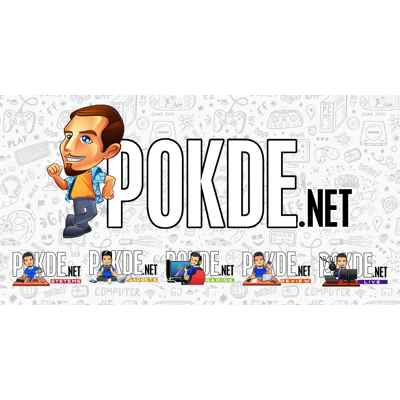 For the RAM, we would recommend going with the HyperX Fury or HyperX Predator memory kits. Depending on whether you want RGB or not, HyperX has something for you. Just get a 16GB dual-channel kit that goes up to 3200MHz or 3600MHz and you will be set. If you want to keep some room for upgrades, you can also get a single 16GB stick, and add in another one down the line.
Going above that usually results in significant cost increases without much improvement in gaming performance, so we wouldn't recommend it. For those who want a more aggressive look to their system, the HyperX FURY DDR4 RGB is a pretty great complement, adding a touch of flashiness to an otherwise understated board.
Storage – Kingston A2000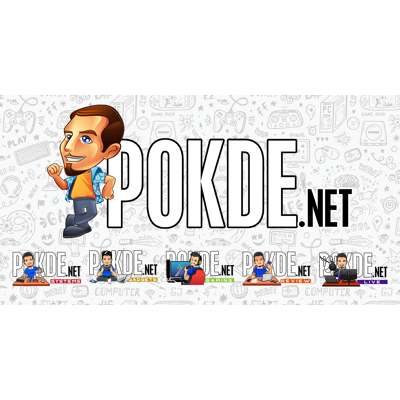 Storage wise, the Kingston A2000 is an easy option. Personally, any M.2 drive is sufficient for speedy loading times, so I would just opt for a 500GB Kingston A2000. It doesn't really make much sense to settle for slower SATA drives as the Kingston A2000 is only marginally pricier than a good SATA SSD. If you still need more storage, you can always drop in another M.2 or SATA SSD on the MSI MEG Z490I UNIFY.
Graphics card – MSI GeForce RTX 3060 Ti Gaming X Trio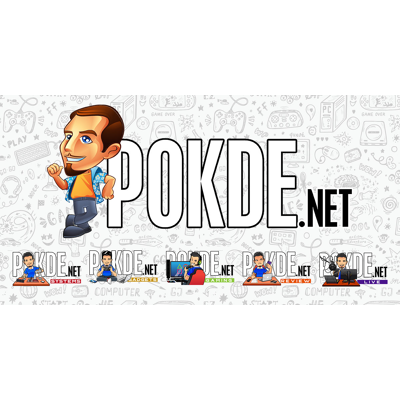 MSI makes excellent AMD and NVIDIA graphics cards, but for the purpose of this build, we will go with NVIDIA. AMD is facing supply issues with their graphics cards just like they do with their CPUs, and they are quite rare in the market. That doesn't mean that the NVIDIA GeForce RTX 30 series cards are easy to get though. Also, since we are going for a Cyberpunk 2077 build, we would definitely want to enjoy it with RTX ON, right?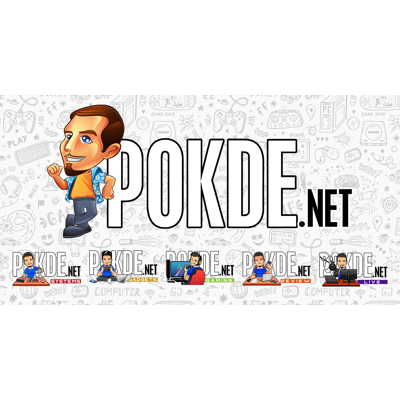 The MSI GeForce RTX 3060 Ti Gaming X Trio would be my pick for this build, as it will easily handle up to 1440p gaming without breaking a sweat, and is also quite the looker with plenty of RGB, which is always a plus in my book. You can read our review of it here.
Damage to Wallet?
The pricing of the above components can be found in the table below. Of course, some stuff like the graphics card are out of stock, but you should be able to find one soon enough.
| | | | |
| --- | --- | --- | --- |
| Component | Model | Price | Purchase link |
| CPU | Intel Core i5-10600K | RM1188 | Lazada |
| Motherboard | MSI MEG Z490I UNIFY | RM1239 | Lazada |
| RAM | 1 x 16GB HyperX FURY RGB 3200MHz CL16 | RM417 | Lazada |
| Storage | 500GB Kingston A2000 | RM294 | Lazada |
| Graphics Card | MSI GeForce RTX 3060 Ti Gaming X Trio | RM2690 | Lazada |
We built the exact system above in the following video, and you can watch it to see how all the parts go together. Hint: it is one beautiful build.