MSI commits to updating all AMD 400 series boards to support Ryzen 5000 series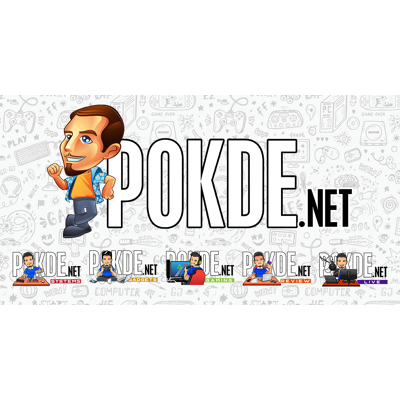 MSI has committed to updating their entire lineup of 400 series motherboards to support the upcoming AMD Ryzen 5000 processors. If you own one of them, don't go out and pick up an AMD Ryzen 5000 series processor just yet, because the updates aren't going to be available on 5th November.
According to MSI, they will be releasing BIOS updates for all their AMD X470 and B450 boards, including the MAX and older non-MAX products by January 2021. Previously AMD has mentioned that updating the BIOS to support the AMD Zen 3 products will be a one-way ticket for most motherboards, removing support for many of AMD's older products due to the limited room on BIOS chips. While this may be true for the non-MAX boards from MSI, I do honestly wonder if the MAX variants which sport more BIOS memory will still suffer the same fate.
The AMD 300 series will most probably not support the upcoming AMD Ryzen 5000 series, as there's no official support from AMD themselves. MSI mentions that they will provide an update if AMD makes it available, but don't hold your breath. Regardless, MSI does seem pretty dedicated to updating their motherboards, with all their AMD X570 and B550 boards already having their AGESA Combo PI V2 1.1.0.0 BIOS update, ready to fully support the Ryzen 5000 series now.
AMD initially announced that the AMD 400 series boards won't support the upcoming Ryzen 5000 series processors during the AMD B550 launch. After some serious backlash from the community, they then backed down and said that you can use Zen 3 processors with certain AMD 400 series boards, depending on whether your board maker wants to release an updated BIOS for your specific motherboard. Well, we are glad to see MSI is one of those who will be supporting their older boards.
Pokdepinion: Well, considering that the AMD Ryzen 5000 series is possibly the last hurrah for AM4, I do forsee many enthusiasts not wanting to change their motherboards. With MSI's excellent support, you don't have to!