Computex 2021: Micron's new 176-layer NAND and 1α DRAM to appear in next-gen SSD and RAM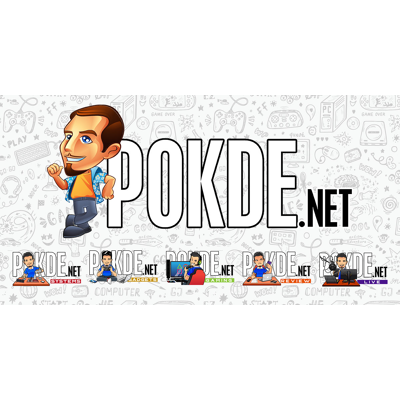 Micron announced their latest additions to their portfolio based on their industry-leading 176-layer NAND and 1α DRAM technology. On top of that, they also announced the industry's first UFS 3.1 for automotive applications, while sharing updates regarding their Technology Enablement Program for DDR5.
Micron 3400 and 2450: 176-layer 3D NAND, PCIe 4.0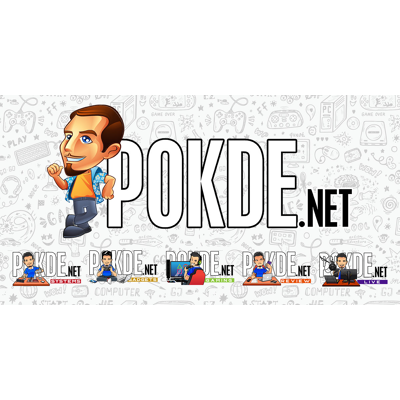 Harnessing their latest 176-layer 3D NAND, Micron announced two new PCIe 4.0 SSDs, the Micron 3400 and Micron 2450. The Micron 3400 SSD is targeted towards performance, while the Micron 2450 focuses on value for money. The Micron 2450 is also available in more form factors, ranging from M.2 2230 to M.2 2280, allowing OEMs to cram them into ever more compact machines.
The Micron 3400 boasts of an in-house PCIe 4.0 controller, while the Micron 2450 touts a third-party controller. Both SSDs are listed on Intel Modern Standby Portal Platform Component List while meeting Intel Project Athena's (Intel Evo) stringent requirements. They are also validated for AMD's PCIe Power Speed Policy and Microsoft Windows Modern Standby.
1α-based LPDDR4x and DDR4 in volume production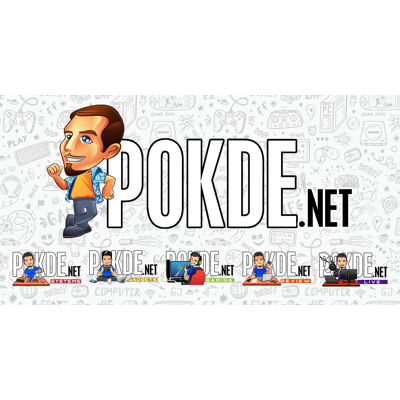 Micron also announced volume production of 1α-based LPDDR4x, as well as completed validation for the 1α-based DDR4 on datacenter platforms. The 1α node promises 40% higher memory density, and 20% lower power consumption in mobile use cases as compared to last-gen 1z node LPDDR4x. This will really come in handy with all current-gen laptop processors featuring support for LPDDR4x memory. Acer is one of Micron's partners to integrate the 1α-based LPDDR4x and DDR4 into their designs.
UFS 3.1 to bring faster storage to automotive applications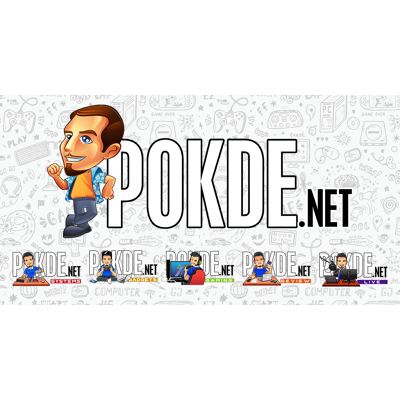 Cars today pack a lot of smart applications, from infotainment systems to advanced driver assistance systems (ADAS). The higher speeds of UFS 3.1 are designed to handle the need for faster storage solutions, with 50% faster sustained write speeds. Instead of just taking the consumer-grade UFS 3.1 storage that debuted in 2020 flagship smartphones, Micron optimized their 96-layer NAND to withstand the rigors of automotive applications. This includes higher thermal tolerances and endurance, among other things.
Accelerating DDR5 adoption with Technology Enablement Program
Micron also shared some great news regarding the Technology Enablement Program in their keynote. Launched in 2020, Micron has now worked with over 250 design and technical leaders from over 100 industry leaders to speed up market adoption and prepare the ecosystem for DDR5. DDR5 systems are slated to arrive as early as later this year, with broader adoption in 2022.
Pokdepinion: More efficient LPDDR4x in laptops sounds like great news. Can't wait to see even longer battery life figures!