Plan Your Home Renovation Online With Dresid And Guocera's New e-commerce Platform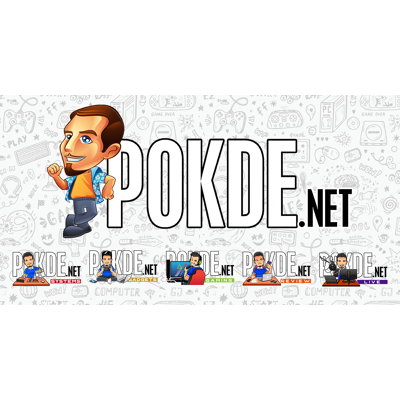 Dresid, a home renovations solution, has just announced a partnership with Guocera Sdn. Bhd. to officially launch an e-commerce platform specifically for the renovation market. The launch is meant to meet the demands of many tech-savvy consumers and homeowners. Consumers can shop ready-made interior concepts to off-the-shelf designs to suit their housing or floor plans on the online platform.
Renovate your home online with Dresid and Guocera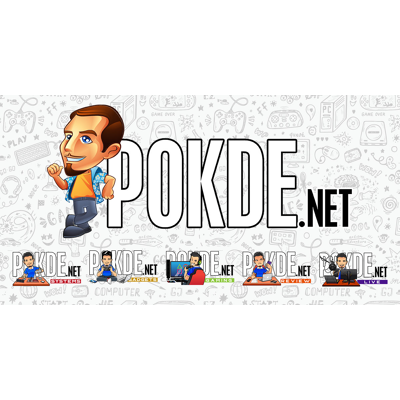 Through Dresid and Guocera's new e-commerce platform, Consumers can now buy the supplies they need for their homes and get them built by reputable contractors. The launch of the platform is also due to the fact that the movements of many consumers and homeowners in Malaysia are still heavily restricted by the global pandemic. Therefore, Dresid is looking to transform the renovation market into a stress-free space.
Dresid seeks to offer a user-friendly and hassle-free platform for consumers looking to start on with their renovation projects and:
Look at the extensive library of interior design concepts to choose from, or as a source of inspiration for common spaces such as the living room, the bedroom, and the bathroom.
Purchase of a DIY project ideas, homewares and even an entire off-the-shelves concepts that cater to cater to a variety of floor plans and dimensions.
Consult with Dresid's team of professional and experienced planners to bring their ideas to life and complete their renovation journey.
Seek various payments methods through secure channels to give consumers peace of mind.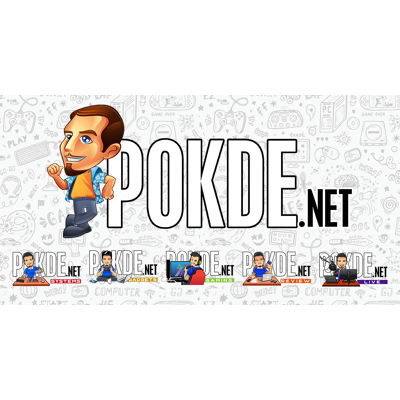 Furthermore, the home renovations company is collaborating with Hong Leong Bank to offer options for personal finance to home and property owners. Additionally, Dresid now offers a 20% off sitewide on material purchase until the end of the month (30 April 2021) in conjunction with the launch of the e-commerce platform.
For more information on the new e-commerce platform, you can check out the official website right here or the official Facebook page right here.
Pokdepinion: I feel like this is a very smart decision to create an online platform like this. I do foresee people being hesitant to use the platform at first though it will grow to be something normal to use after some time.