All Celcom & Digi Stores Nationwide Opens 365 Days Moving Forward, Says CelcomDigi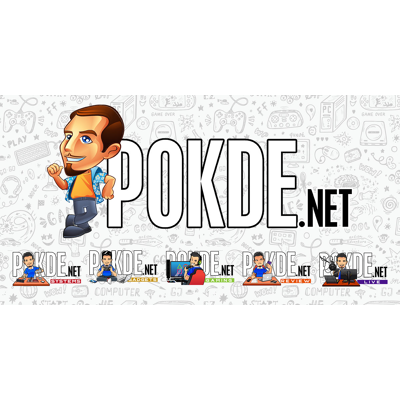 All Celcom & Digi Stores Nationwide Opens 365 Days Moving Forward, Says CelcomDigi
Effective tomorrow (15 July 2023), all stores under CelcomDigi umbrella, which consists of 50 Celcom Bluecubes and 27 Digi Stores nationwide will operate 7 days a week following standardized operating hours. This new policy will see all 77 stores operate in weekends as well as public holidays, and operates at 10am – 6:30pm daily (10am – 10pm for shopping mall branches).
The group says this change is their commitment to "deliver top-notch customer experience across its touchpoints", which it expects to serve up to 20 million customers nationwide. The staffs within these stores has also been given a new name: "CD Champions". Not to be confused with the disc-shaped ones.
CelcomDigi's Chief Sales and Retail Officer, Cheng Weng Hong said: "This initiative is part of CelcomDigi's efforts to realise a bigger retail ambition that is to build a world-class customer experience.  We are laying a solid foundation that we can build on – unbeatable retail experience supported by our team of experts and passionate CD Champions."
Customers can also get offers when they sign up for Family Lines in any of the 77 CelcomDigi stores, and be eligible for 50% off – Celcom users will get RM20/month rebate for six months whereas Digi users get RM22.50/month rebate for the same time period. The company reiterates that all Celcom Bluecubes and Digi Stores, along with partner touchpoints can simultaneously serve both Celcom and Digi customers for various services.
Pokdepinion: This should make your next visit to either stores a lot easier.