Malaysian telcos disagree with MCMC's improved standards for wireless broadband service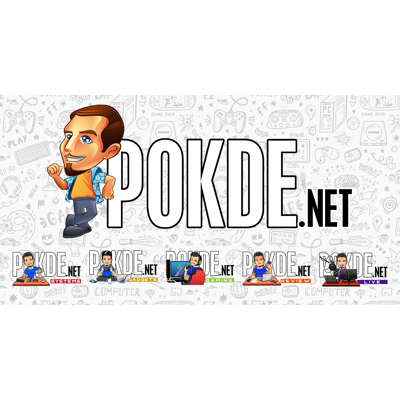 The Malaysian Communications and Multimedia Commission (MCMC) proposed a revision to the Mandatory Standards for Quality of Service (MSQoS) for Wireless Broadband Access Service back in April 2021, but has received opposition from local telcos on some of the standards that MCMC proposed.
Among the standards proposed include the requirement for telcos to fix issues regarding backhaul and base station utilization within seven days. This should prevent network congestion from affecting users, and encourage optimization and upgrades from telcos, but all the major telcos disagreed with the proposal, and most of them suggests that this standard to be removed from the MSQoS.
MCMC's proposal to impose a packet loss standard to less than 0.5% has also been shot down by all the telcos, with Celcom, Digi, TM, Maxis and U Mobile proposing for the standard to removed from the MSQoS. Most of the telcos suggested that throughput and latency are good enough metrics to measure the customer experience, despite packet loss severely affecting the user experience in just about every online application.
Speaking of which, MCMC also proposed to enforce a network latency standard of no more than 150ms, 90% of the time based on test sample. Nearly every telco disagreed, and most telcos proposed crowdsourcing methods of gauging the network latency instead.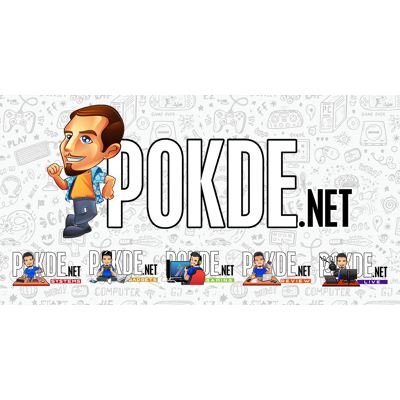 Higher network speeds were also proposed for both broadband and fixed wireless access (wireless home broadband) were also proposed, with 2.5Mbps for broadband and 25Mbps for fixed wireless access proposed as the minimum. In a counter-proposal, TM suggested a minimum speed of 2.5Mbps for fixed wireless access instead of the 25Mbps proposed, which I do think is ridiculous. Meanwhile other telcos suggested that they do not discriminate between fixed wireless and broadband users, and thus cannot agree to the higher requirements for fixed wireless access.
The new MSQoS is planned to be implemented starting August 2021. MCMC expects that the updated standards for Wireless Broadband will offer a much better quality of service to consumers.
For the full breakdown, you can get the full report at the source link below.
Pokdepinion: If you have ever suffered from packet loss, you would know that even a minute amount of packet loss is worse than a stable high ping…