Maxis Business Offers New Back-Up-As-A-Service Cloud Service From Commvault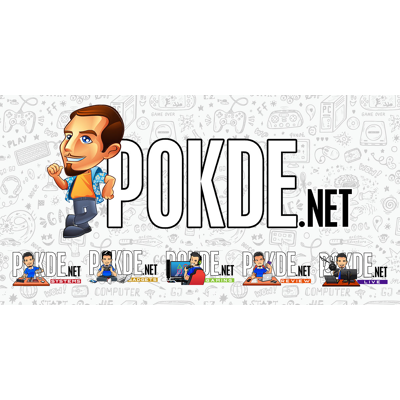 Maxis has just announced a new Back-up-as-a-Service (BaaS) cloud service which makes Maxis the first Cloud Service Provider to offer such a service in Malaysia. The enterprise-proven data backup and recovery solution is a cloud-native and agile solution, making it easy to employ as it is managed by Commvault and stored in Microsoft Azure cloud. It's the first of many data-protection services that Maxis and Commvault, a global leader in data and information management, will introduce together.
Maxis Business introduces Back-up-as-a-Service cloud services powered by Commvault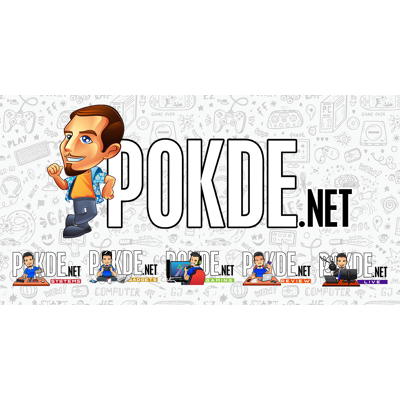 Below are some of the Back-up-as-a-Service packages offered by Maxis:
Office 365 BaaS – Microsoft services such as SharePoint, OneDrive, Exchange, Teams, Groups, and Project Online are all covered. If there is an unintentional deletion, a security threat such as ransomware, or a retention policy gap, any documents or emails may be retrieved.
Endpoint BaaS – Via bandwidth optimisation, users can completely configure automated backups for laptops and desktops. Users may also use file-level protection to avoid unauthorised access to data on their computers. If an anomaly is discovered, for example, users can remotely delete the file to prevent a hack.
To defend against ransomware, Maxis' Commvault Back-up-as-a-Service solution is developed with multi-layered protection and built on a zero-trust model. It separates backups from the primary source, ensuring that backups are unaffected if the source is compromised. It also takes advantage of the Microsoft Azure platform's stability.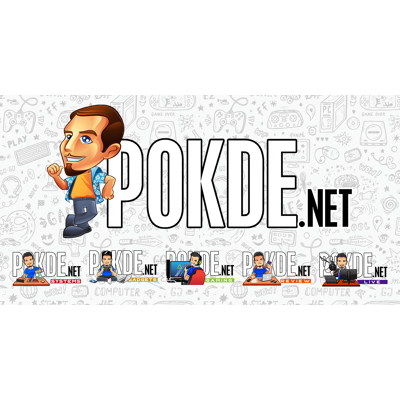 Thanks to its simple and fast implementation, Commvault provides storage flexibility, is highly scalable, and can be up and running in minutes, resulting in lower management overhead. It is available as a subscription model for consumers of computer devices or who have subscribed to Microsoft Office 365 applications for world-class data security on-premise, in the cloud, or on hybrid servers.
That's not all, customers who sign up for any of Maxis Back-up-as-a-Service packages will be given free onboarding by Maxis technical experts and complementary managed services for the first year. For more information, head over to the official website here.
Pokdepinion: You really don't want to get hacked or have your information compromised at any time and these seem like a good way to circumvent that.