Yes Prepaid FT5G Hotspot Quota Has Been Changed for 4G and 5G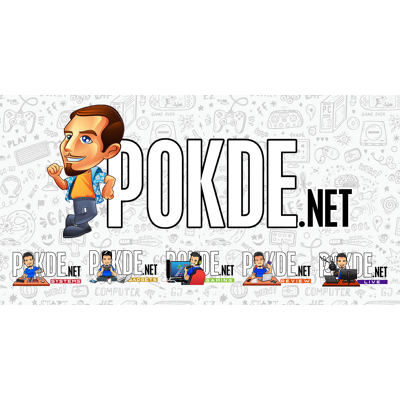 The Yes Prepaid FT5G Unlimited plan sees some new changes to its hotspot quota, and it would certainly be good news for most people.
Yes Prepaid FT5G Hotspot Quota Changes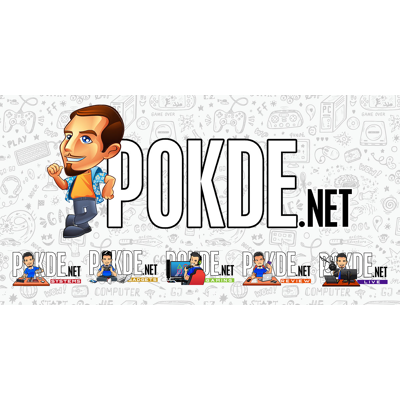 YTL Communications has altered the hotspot quota for its Yes Prepaid FT5G Unlimited plan. Initially, when it was introduced in mid-December 2021 along with the launch of the country's 5G network by Digital Nasional Berhad, it came with a 9GB hotspot quota, which only applied to 4G connections. However, when customers used the hotspot with 5G connections, the quota was not affected.
YTL later decided to change the policy by making the 9GB cap a combined quota for both 4G and 5G connections. This change is reflected on the Yes website's First To 5G section and the Prepaid Data Add-On Terms and Conditions document dated 6th January 2023. However, on the Yes Prepaid Plans, Yes Prepaid FT5G Plan's FAQ, and Yes First To 5G Campaign Terms and Conditions (dated 3rd February 2023) sections of the website, the combined hotspot quota is listed as 12GB.
The 12GB combined hotspot quota is also mentioned in the description of the FT5G RM30 Unlimited add-on within the MyYes app. If the hotspot quota is exhausted, customers can no longer use the function unless they buy the hotspot add-on, which starts at RM10 for an additional 10GB and goes up to RM50 for 50GB.
The other features of both the Prepaid FT5G Unlimited plan and FT5G RM30 Unlimited add-on remain unchanged, including unlimited 5G data for on-device usage and unlimited 4G on-device data with a speed cap of 7Mbps. Unlimited on-net and off-net domestic voice calls, and unlimited on-net domestic SMS are also included. Sending off-net domestic SMS, however, costs RM0.09 per message.
Pokdepinion: The ones who aren't happy with this would either prefer separate quotas for 4G and 5G, or want unlimited for 5G. This is going to be standard practice amongst all the telcos for sure.