Touch 'n Go is Gettting Rid of Parking Surcharge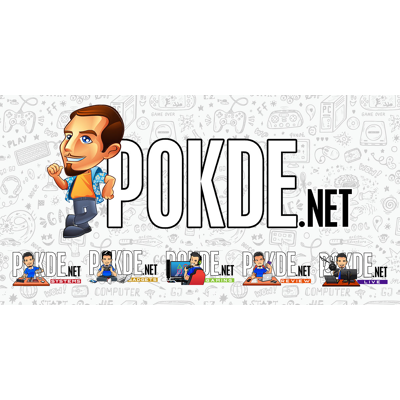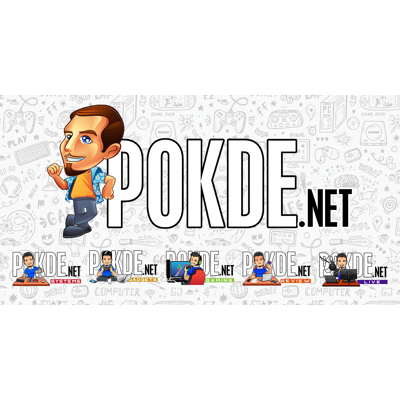 One of the easiest ways to pay for parking is with Touch 'n Go as it's cashless and you can pretty much skip the queue. However, the parking surcharge is what drives people away from using it. Soon, that will no longer be something to worry about anymore it they are going to get rid of it.
Touch 'n Go is Gettting Rid of Parking Surcharge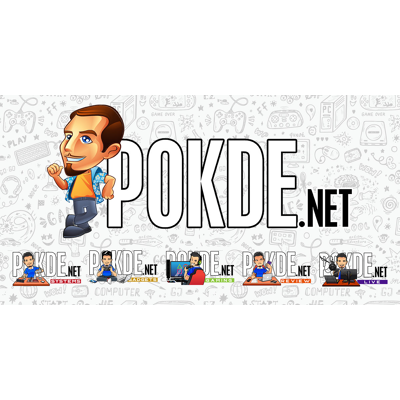 According to Touch 'n Go Group CEO, Effendy Shahul Hamid, the parking surcharge that comes with it is expected to be removed by the end of Q1 2021. This isn't an entirely new plan however as this was first made known back in November 2019. It was said to be made possible after convincing parking operators through "innovation and sacrifice".
Apart from that, Touch 'n Go will finally be adding the ability to top-up the physical cards via the TnG eWallet app itself. At the moment, you do have PayDirect, which links it to the Touch 'n Go card but this can be used for toll payments only.
Given that there is a need for the physical cards to come into contact with the card reader for payment to work, it's no surprise that the company is looking to launch a new version of the card that will allow it to support digital top-up via the app. That is expected to come sometime by the end of 2021. The new card may act as a physical version of the TnG eWallet app, which would improve its usability.
With more and more companies jumping into the digital payment bandwagon, it's about time that Touch 'n Go stepped up. Given that they are backed by CIMB Group, they have more than enough resources to make their solution work.
Pokdepinion: It's about time. I always find it weird why there's a need for a surcharge given it's cashless and an easy transaction. You're already charging a fee when I reload, charging more fees for other transactions is just greedy.