Gojek Will Not Be Coming to Malaysia After All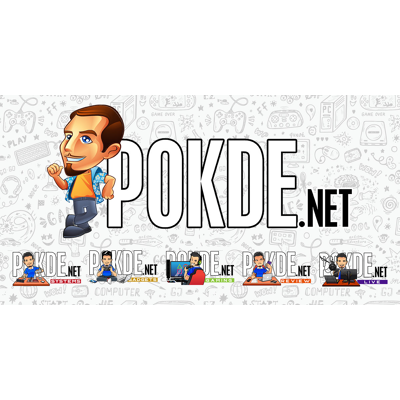 Gojek Will Not Be Coming to Malaysia After All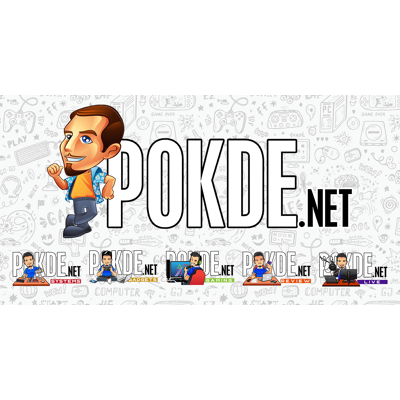 Previously, there were reports of the Gojek branding being seen on a Honda City in Malaysia. Unfortunately, the Indonesian e-hailing company will not be coming to the country after all. According to their spokesperson, they have no intentions of entering the Malaysian market.
The aforementioned Honda City bearing the Gojek logo had another vehicle carrying a film crew and a traffic policeman following them. This started rumours of the e-hailing service coming to the country but as it turns out, they were simply filming footage for an upcoming campaign due later in 2022.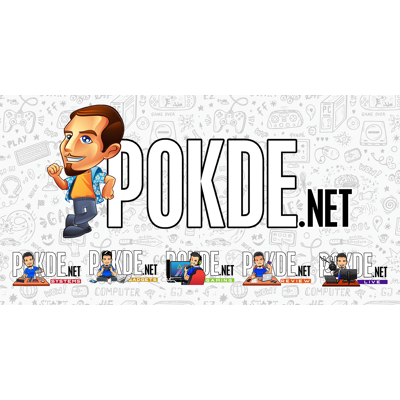 A quick check with the Land Public Transport Agency (APAD) shows that Gojek isn't in the list of registered e-hailing companies in the country. If you were thinking that they are possibly being coy and wanting to keep their launch a surprise, that's certainly not the case here.
There is always a chance they might come here in the future, especially since they did voice an interest to do so back in 2019. However, that will not be happening anytime soon since bike-hailing is banned in Malaysia for now. This is done due to high death rates via motorcycle accidents.
Pokdepinion: At this point, practically everyone is welcoming any company here that could challenge Grab to encourage more competitive pricing among other things.