Mark Zuckerberg Finally Responds to the Facebook Papers Scandal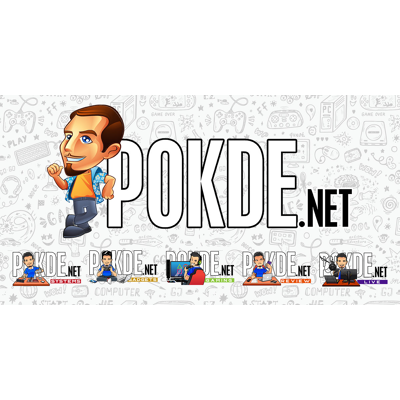 Previously, we reported on the 10,000 page document being leaked called the Facebook Papers. After a long string of revelations this past week, Mark Zuckerberg has finally responded to the scandal.
Mark Zuckerberg Responds to the Facebook Papers Scandal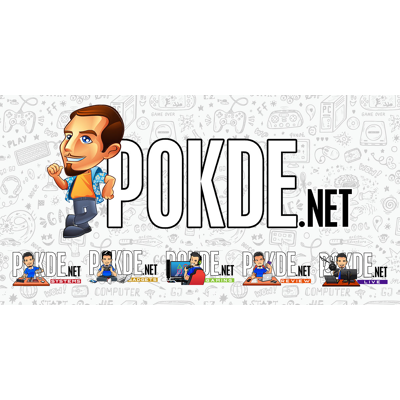 As many of you may know by now, the Facebook Papers document has brought some disturbing issues on the social media giant to light, especially on a political standpoint. Now, Mark Zuckerberg has responded to the matter but its not something you'd like to hear.
In an earnings call with company investors, Mark Zuckerberg said:
Good faith criticism helps us get better, but my view is that we are seeing a coordinated effort to selectively use leaked documents to paint a false picture of our company. The reality is that we have an open culture that encourages discussion and research on our work so we can make progress on many complex issues that are not specific to just us.

Mark Zuckerberg
In case you didn't hear about it before, former Facebook employee Frances Haugen leaked a 10,000 page internal document that many are referring to as the Facebook Papers. While the media and SEC are evaluating it, some details have risen on how the company conducts business, such as the focus on controversial topics to keep users hooked. If you want to read it in full detail, click right here.
The words from the big boss himself doesn't really mean much and it's pretty much the bare minimum response one could expect from this. It's vague enough that it can be interpreted in many different ways, and it's hard to say what's going to happen to the social media giant next.
Pokdepinion: I was expecting a much lengthier response to the whole matter, but perhaps this is just a pre-emptive move by the company before they figure out what they should do next. It should be an interesting few weeks, maybe even months, to see how this issue develops.