Here's The Internet Speed You'd Need For Google Stadia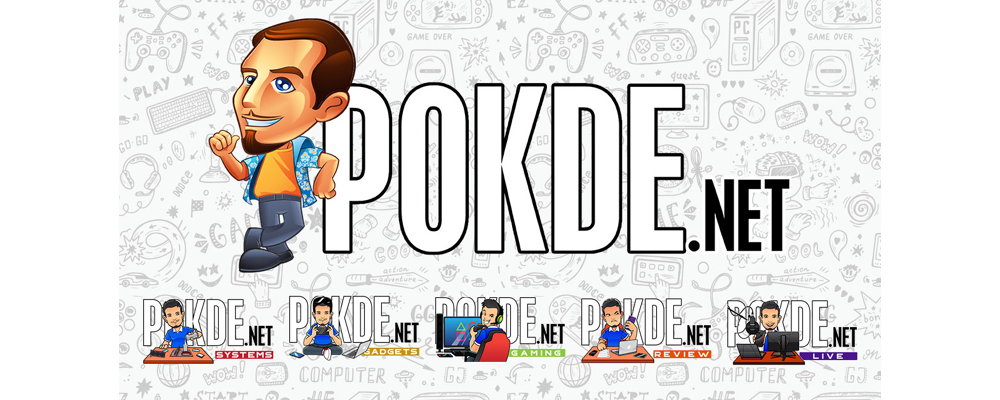 With Google just recently introduced their new gaming stream service Stadia, many questioned on how much speed would you need to get the best out of the platform. Well it turns out that Google Stadia's very own Phil Harrison has revealed the details.
Google Stadia allows you to stream games on on your Chrome browser, Chromecast, as well as Pixel smartphones. Seeing how it is a streaming service, you'd probably need a good internet connection to get the best out of Stadia.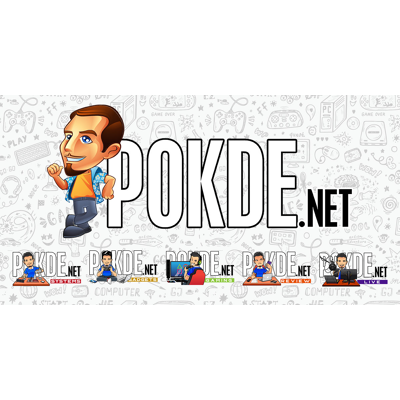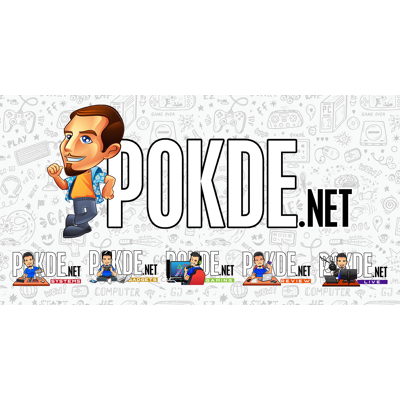 Harrison has revealed that in order to play a game that's 1080p and offers 60 frames per second, it is recommended that you have around 25mbps. They've added that is the recommended speed that you could have but Stadia will still run on lower speeds. The platform is capable of streaming games in 4K at 60fps and in order to achieve that, it's recommended that you have at least 30mbps. Gamers will find themselves on lower resolution if they have slower network speed and Stadia will only offer up to the appropriate resolution for the bandwidth that they have.
Google Stadia doesn't require you to purchase a console and what not. If you are planning on playing at a TV, you'd need a Chromecast dongle that enables you to stream. Stadia will be launch soon, where Google will reveal more information on the service as well as the price in summer of this year.
Pokdepinion: I'm still not sure of the whole concept to be honest. What games will they provide and what plans (subscription) have they prepared for users. As it is, I'm staying put with my PC and PS4 at the moment, unless something attractive from them comes up.