The OPPO R9s Makes You Finish Faster (that's what she said)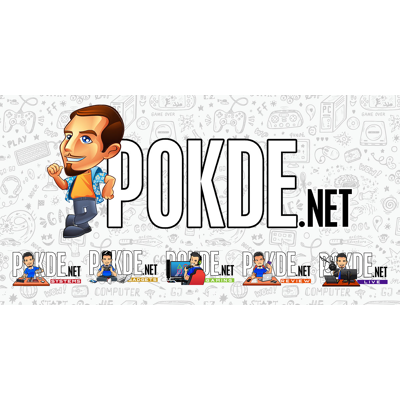 We literally have no time to wait, nowadays. Every second spent waiting is a second wasted. Luckily, we have the OPPO R9s, which features several technologies to give us more time to do, not wait.
OPPO VOOC Flash Charging
Every time we charge our devices, we spend time waiting for it to refuel. Using smartphones while they are charging is not recommended at all, as they involve increased heat, which is detrimental to the health of your smartphone. And we know most of us can barely function without a smartphone in our hands. Thanks to OPPO Voltage Open Loop Multi-step Constant-Current Charging (VOOC) Flash Charging, the OPPO R9s charges up from 10% to 100% in less than an hour, reducing your downtime to a minimum.
The OPPO VOOC charger that came with the OPPO R9s is capable of delivering up to 20W of juice to quickly charge up your device. VOOC delivers the highest amount of power to your device compared to other fast charging technologies, and the most amazing thing is that the OPPO R9s remains cool even when recharging at such a prodigious rate. OPPO VOOC Flash Chargers also include power banks and car chargers, meaning you can quickly top up your battery anywhere, anytime. Not like you will need to, as the OPPO R9s features an excellent battery life with the frugal Snapdragon 625 processor in it.
Sony IMX398 with Dual PDAF and extra-wide f/1.7 aperture
The 16MP 1/2.8″ Sony IMX398 sensor is exclusively developed for OPPO, packing Dual PDAF autofocus technology, giving the OPPO R9s the ability to focus quickly. With Dual PDAF, the camera sensor is equipped with photodiodes dedicated for phase-detection autofocus, promising up to 40% faster autofocusing speeds even in lower light conditions. Coupled with the extra-wide f/1.7 aperture, the OPPO R9s will focus faster, and be able to use faster shutter speeds than the competition.
If you are unaccustomed to the term phase-detection, it is a technology that is used in DSLRs. In PDAF, the sensor helps to focus images by calculating the phase difference of the subject on the image plane, and actuates the focusing motors to bring the image into focus. While DSLRs have dedicated sensors for it, technology has advanced to a point where the photodiodes dedicated for phase-detection can be integrated onto the sensor itself, and the OPPO R9s' Sony IMX398 doubles the area covered by these special photodiodes, for the stunningly fast autofocusing you need to capture your life's moments.
Lightning fast fingerprint sensor
The solid-state fingerprint sensor on the OPPO R9s is blazing fast, unlocking the device in less time than it takes to blink. As soon as you place your finger on the fingerprint sensor, the device will unlock. The hydrophobic coating on the sensor helps the sensor repel water. allowing it to read your fingerprint accurately even when your fingers are moist. No more frustrating failed unlock attempts simply because your hands are slightly wet.
And just to show you how fast the fingerprint sensor on the OPPO R9s, check out the video above. Also note how responsive it is, as it woke up with the lightest of touches. Also worth mentioning is that it is solid-state, which means that there isn't a switch under it which will inevitably fail after some time. This won't be a home button that needs to be replaced by an on-screen button.
Why are you still wasting time waiting? Get the OPPO R9s NOW!
Disclaimer: This is an exclusive advertorial for OPPO.