Nokia laptops to be unveiled in India soon?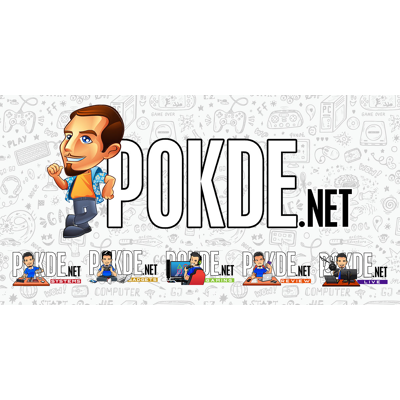 Nokia might be working on unveiling an all-new lineup of laptops soon. A number of Nokia laptops has been certified by the Bureau of Indian Standards (BIS), and it appears that Tongfang Limited will be the manufacturer of said Nokia laptops. There are nine SKUs listed, with their names seemingly hinting at the processors under the hood.
There are nine different Nokia laptops registered at the BIS, with the following model numbers:  NKi510UL82S, NKi510UL85S, NKi510UL165S, NKi510UL810S, NKi510UL1610S, NKi310UL41S, NKi310UL42S, NKi310UL82S, and NKi310UL85S. According to NokiaMob, the "i5" and "i3" parts point towards them coming with i5 and i3 processors.
If that is true, Nokia will be entering the laptop market with entry-level to mid-range offerings. Not a bad place to start, considering that those move in much higher volumes than premium laptops. And their chosen manufacturer is pretty good as well, as Tongfang is a reputable laptop ODM that manufactures laptops that are rebranded under various boutique laptop brands.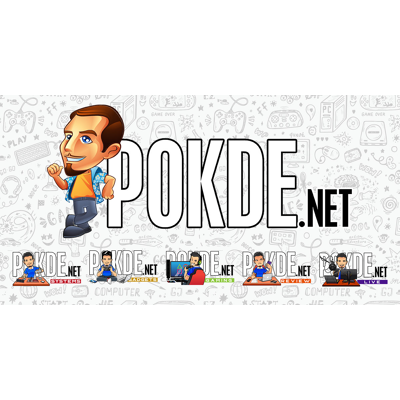 A good example is the Level51 Vapor 15 Pro, which is at its core a Tongfang QC7. There's a possibility that Nokia might be selling a variant of the Intel NUC M15 reference design. However the reference design calls for an Intel Core i7-1165G7, and the list of Nokia laptops registered at the BIS appears to only come in Core i3 and Core i5 variants.
Regardless, Nokia's upcoming laptops should be pretty solid as they are manufactured by Tongfang, with the Nokia logo slapped on to bank on the nostalgia value that the brand commands. Hopefully, there won't be a monetary premium for that nostalgia.
Pokdepinion: With a reputable ODM behind them, I do think Nokia's laptops might have a good chance of succeeding, if they price it right.