Apple Employees Has Called For Tim Cook To Support Palestine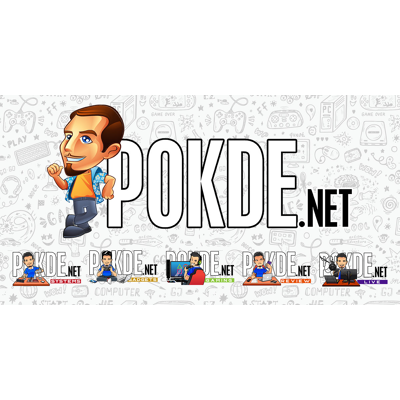 It seems that a group called the Apple Muslim Association has asked for Tim Cook and the company to acknowledge that "millions of Palestinian people currently suffer under an illegal occupation".
Apple workers calling for Tim Cook support for Palestine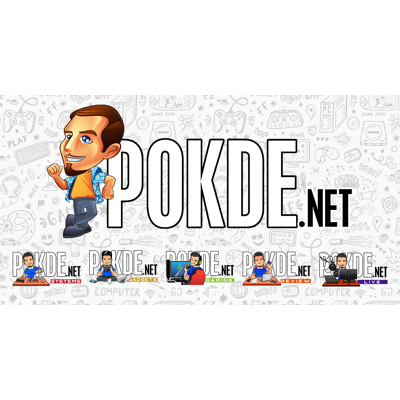 The group sent a letter to the company, where around 1,000 workers have signed. As you might have known, the recent Israel bombing on Gaza has killed around 227 people, with 63 of them being children.
They've decided to write the letter to the company following Apple's failed to release a statement to condemn the violence. In the letter, they've wrote "We are frustrated and disappointed because once more, many of those in positions of power and influence either choose to remain silent or release ineffectually neutral 'both sides' statements with regards to the Palestinian situation".
One current worker suggests that Tim Cook has been a critic of Donald Trump's Muslim ban previously. It appears that the letter has been sent on Monday but Apple has yet to respond to it.
Internally, discussions about the violence between the two countries have been dominated by pro-Zionist voices, with sources saying that Muslim employees and those who support them have been unsuccessful to turn the talks toward the plight of Palestinians and Muslim Apple workers.
For more on the latest tech and gaming news plus reviews, stay tuned to Pokde.net.
Pokdepinion: You have to wonder why Tim Cook hasn't given a statement so far, seeing how he was supportive of Muslims in the ban previously. Regardless, violence is never something that you should encourage.